1g Golden Teacher for lunch 🍄🥙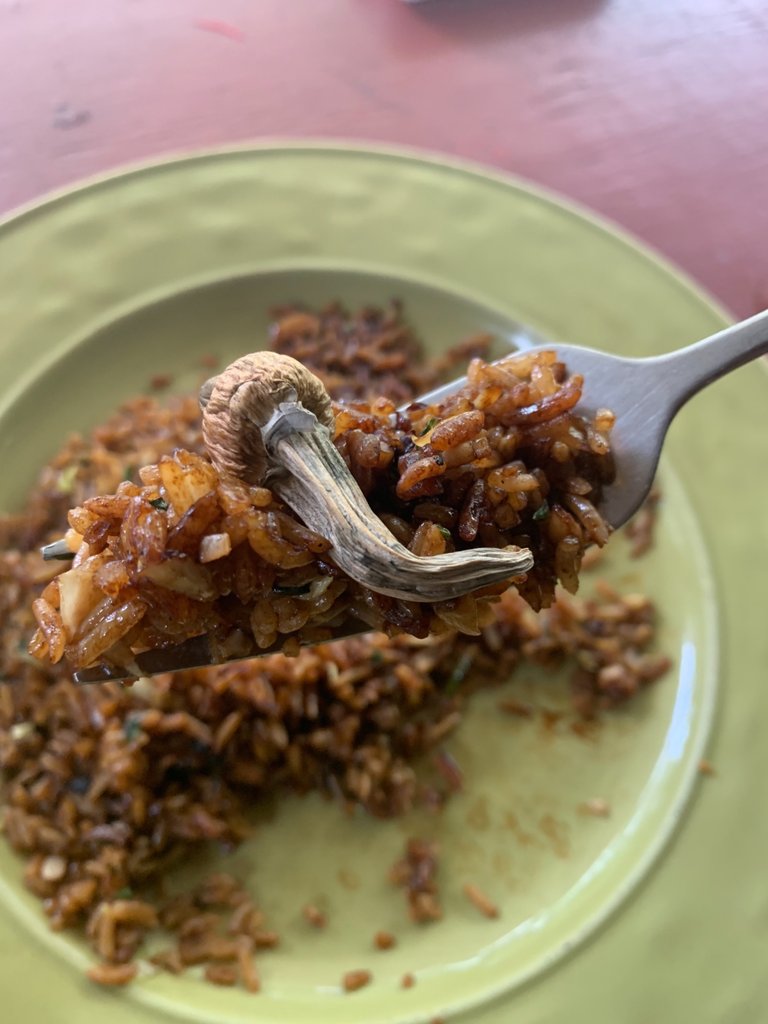 Spiced up today's lunch with 1g of Golden Teacher.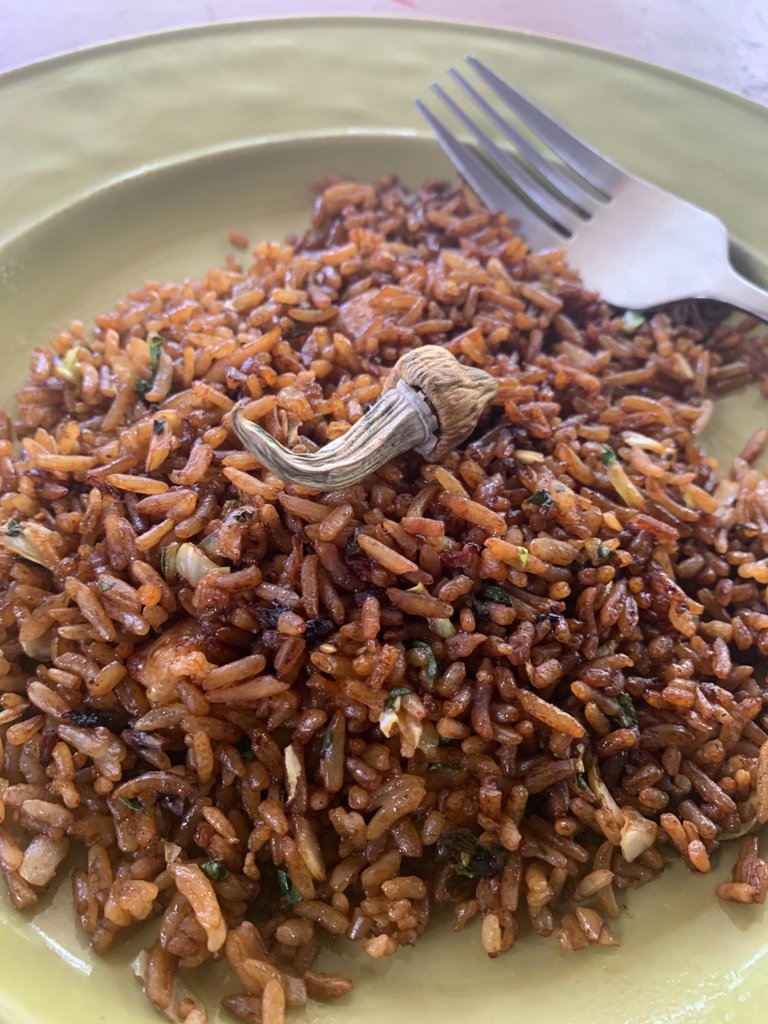 Down the hatch...
Wait, what face was that?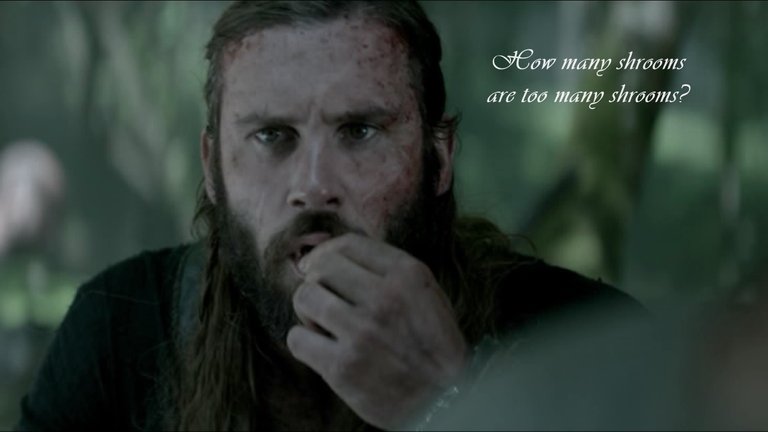 The gods have spoken: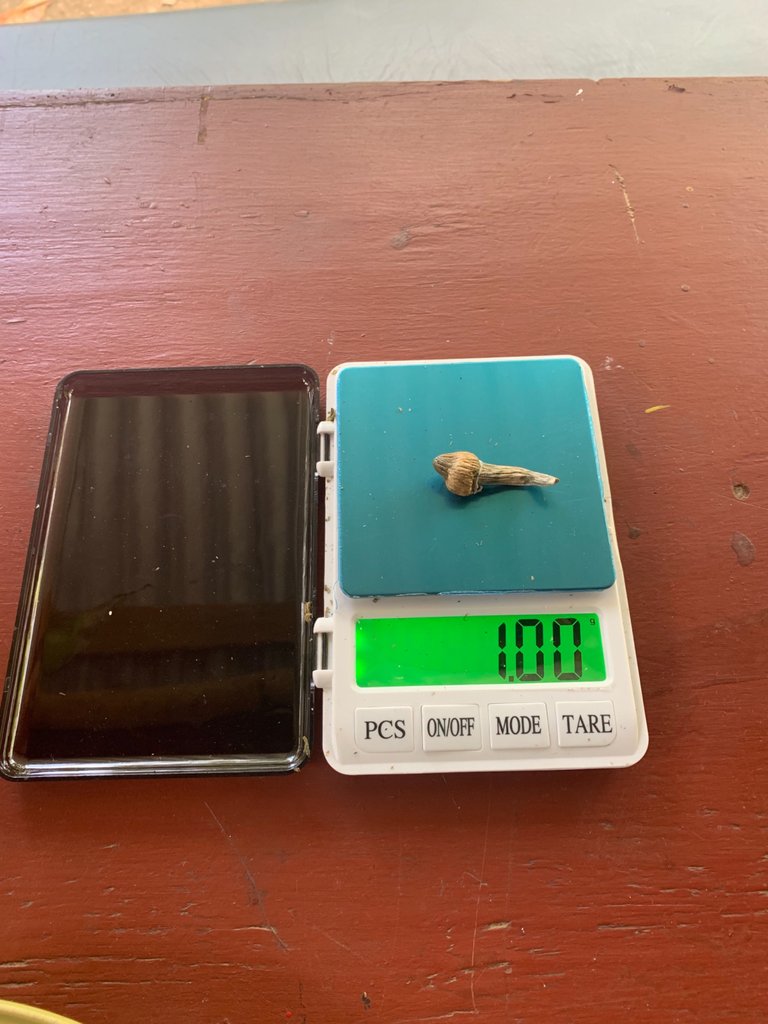 Thanks for joining me...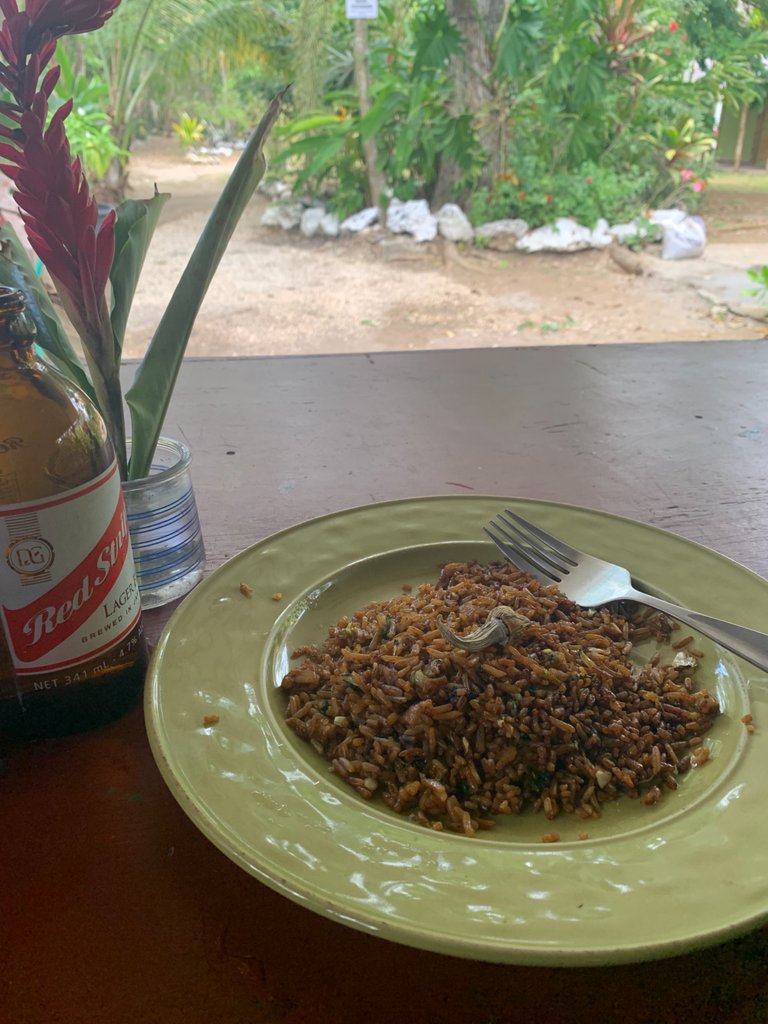 PS: The plan was to post this before the shrooms kicked in, but unfortunately that didn't happen. 🥲
Enjoy the weekend!
---
---