Understanding cloning
WeedCash Crew we are going to talk about a much discussed subject, but still with many taboos.
The propagation of plants by cloning.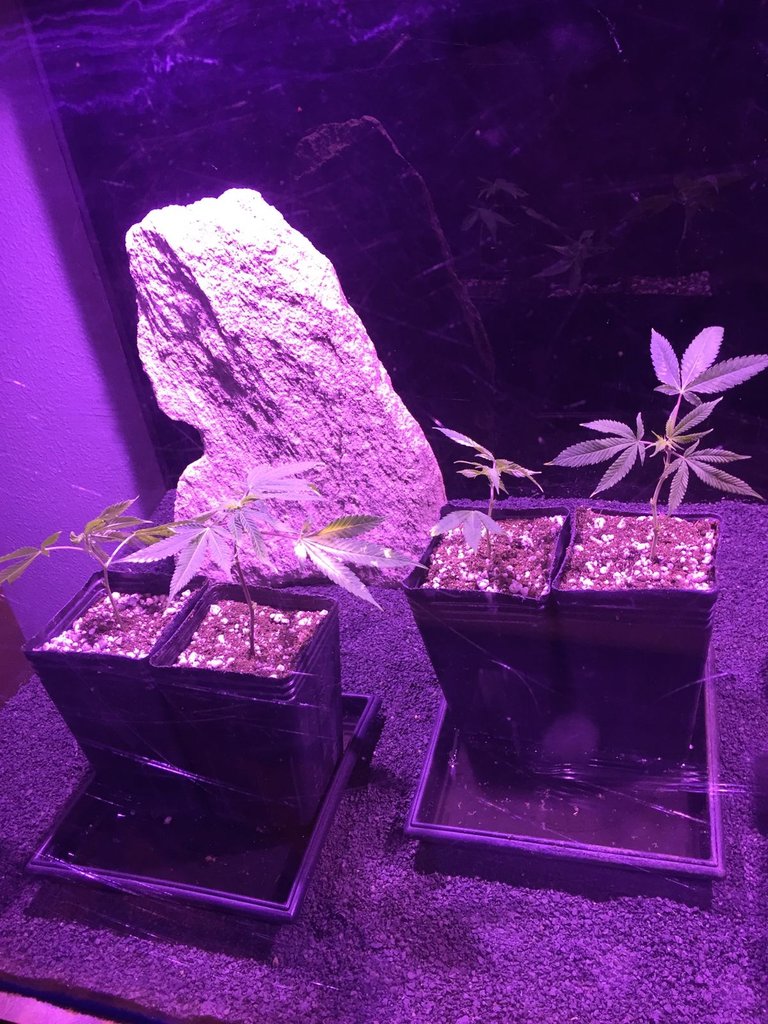 Understanding cloning
Plants can reproduce sexually or asexually. The clones, or rooted cuttings, are products of asexual propagation, also known as vegetative propagation, while the seeds come from sexual propagation.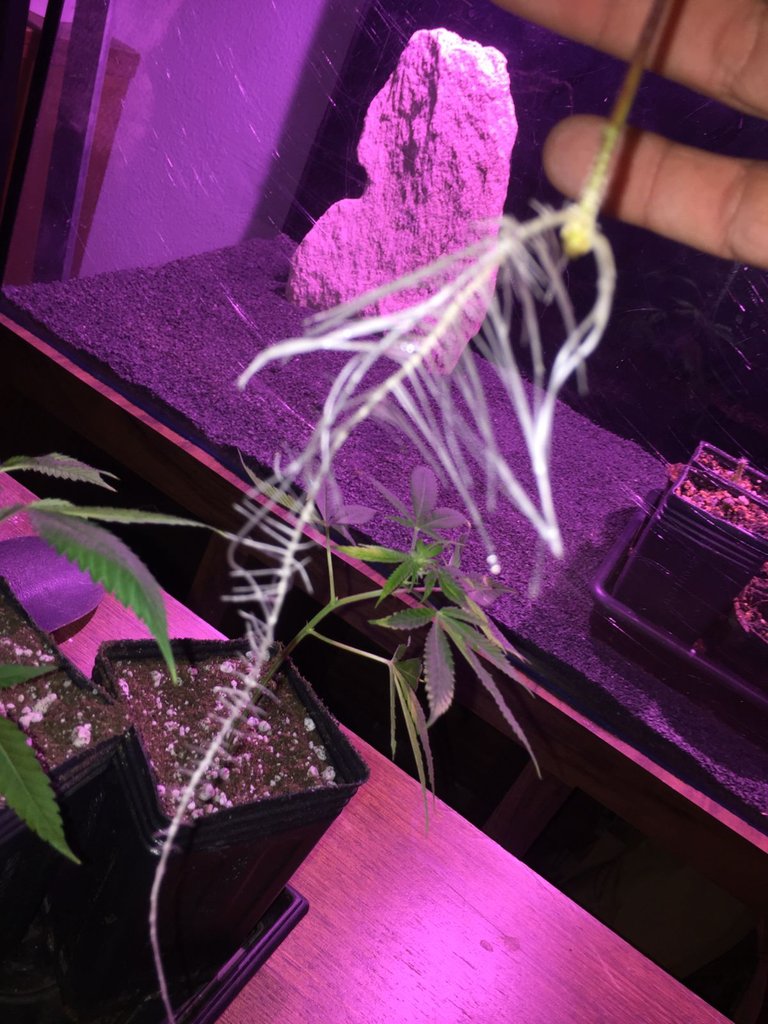 Simply put, we can say that cloning a plant involves cutting off a growing branch or its tip and keeping it in wet growing media until these cuttings take root and grow.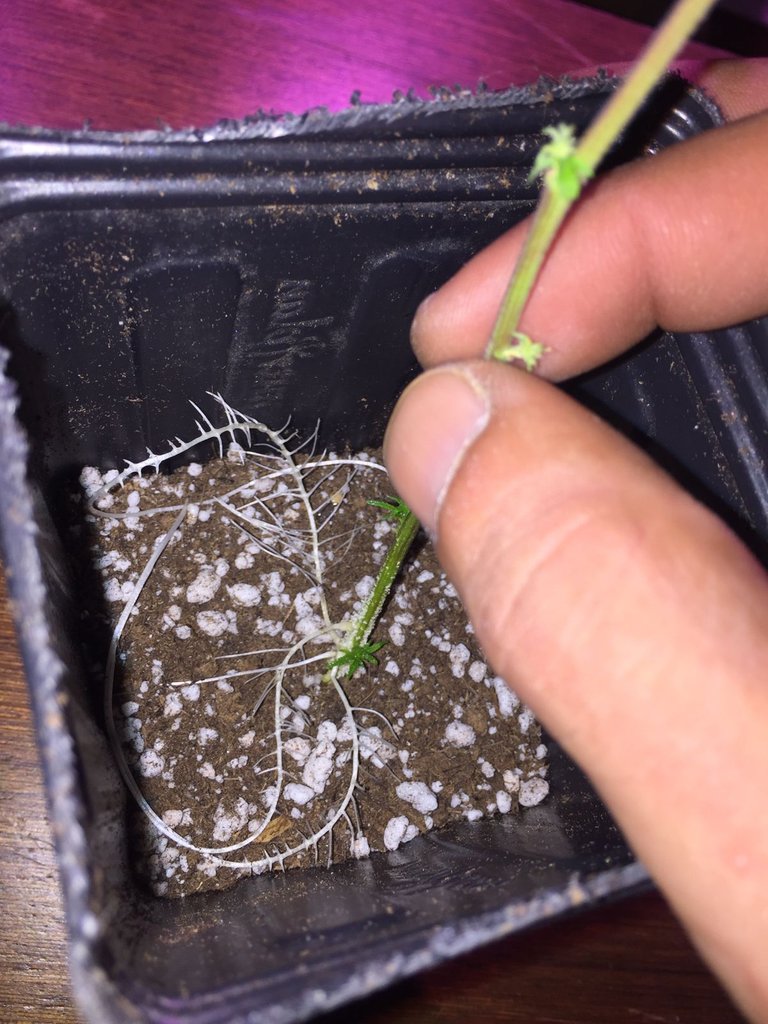 These rooted seedlings have the same DNA as their donor plant, which can also be called the mother plant.
So we can say that basically they will have the same morphological, medicinal, etc.
It can even be called an identical copy.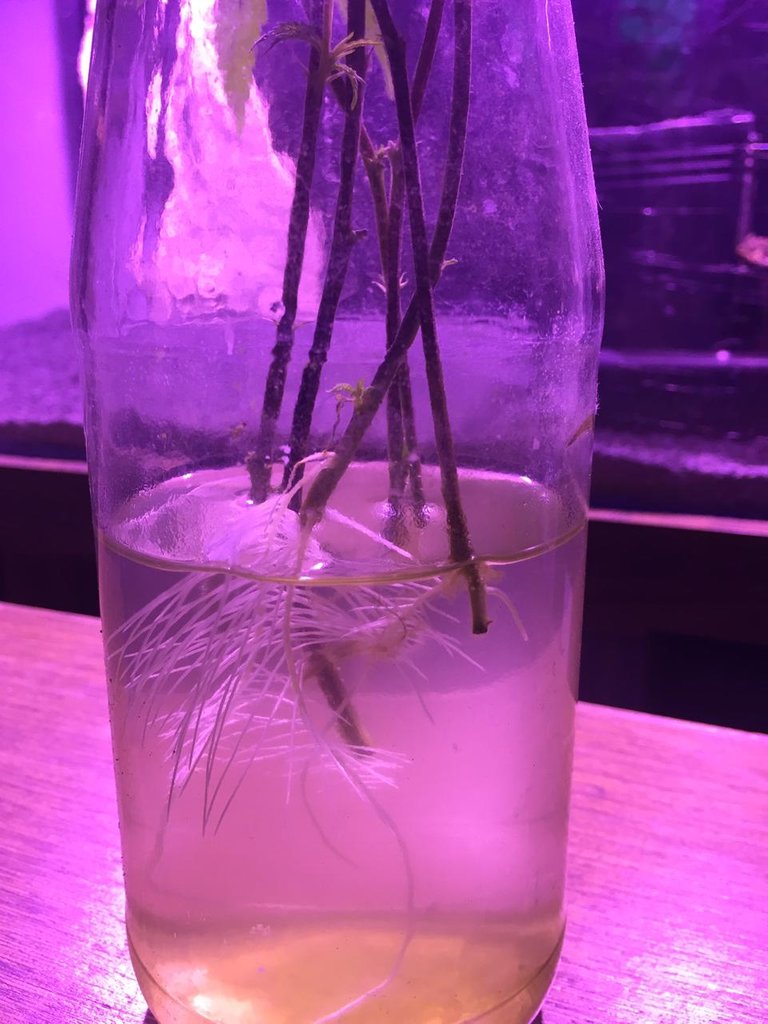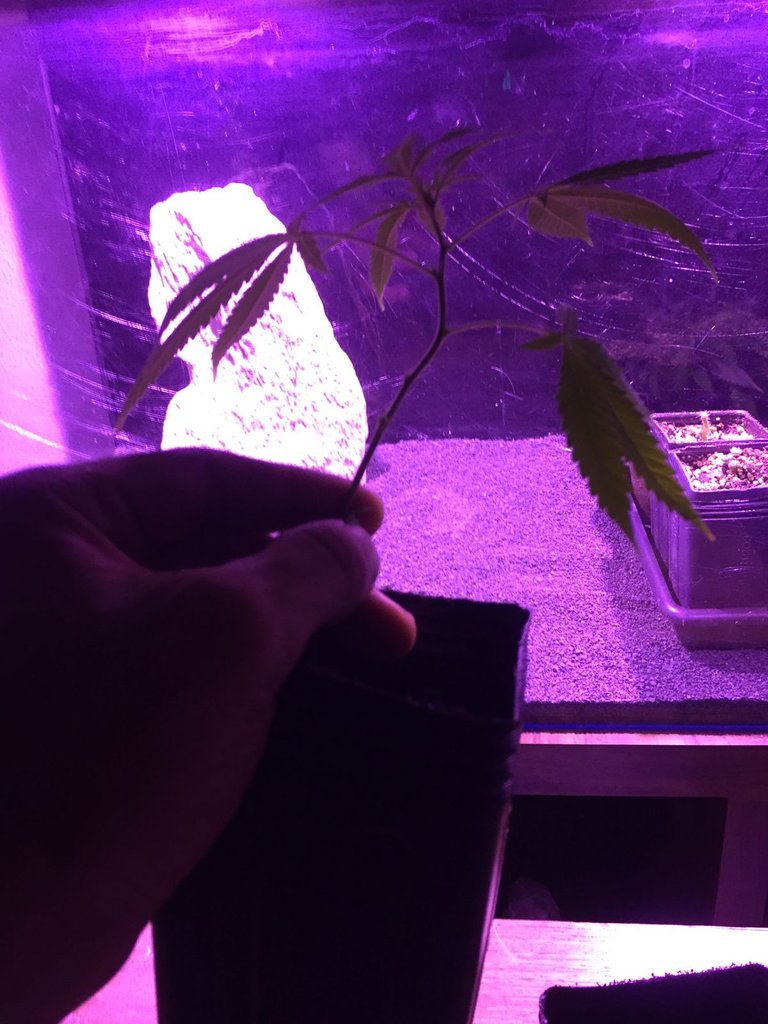 Like the mother plants, the clones can be grown indoors or outdoors and should automatically flower with the change in photoperiod leaving the plant in a lighting regime of 12 hours light and 12 hours dark.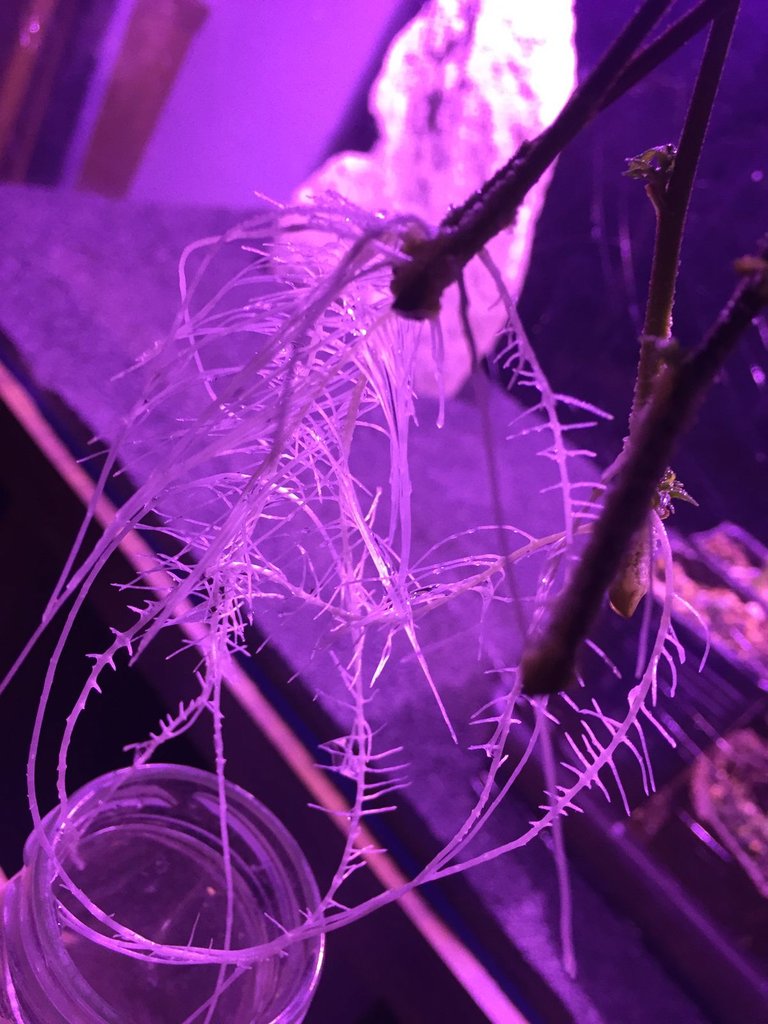 Mother plants are often chosen for the quality of their flowers or fruits, where characteristics such as the presence of terpenes and flavonoids, which are responsible for the aroma and flavor, in addition to possible medicinal properties, are more important factors than, for example: to the great production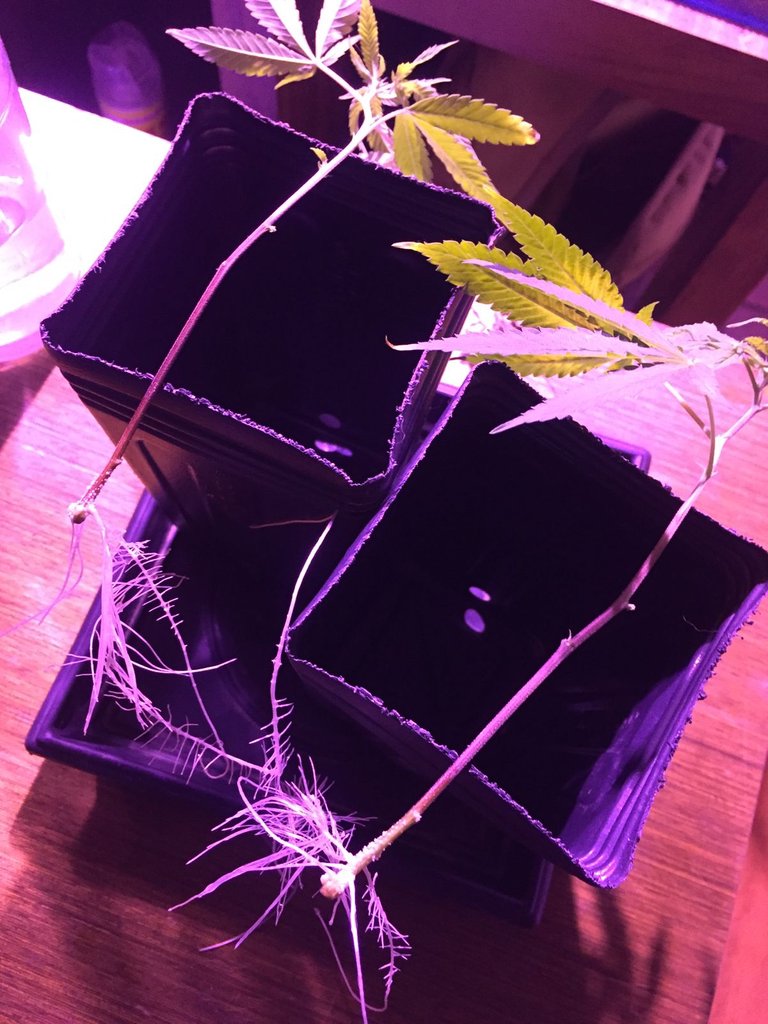 Clones can be made regardless of the age and growth stage of the mother plant, but the success rate can change.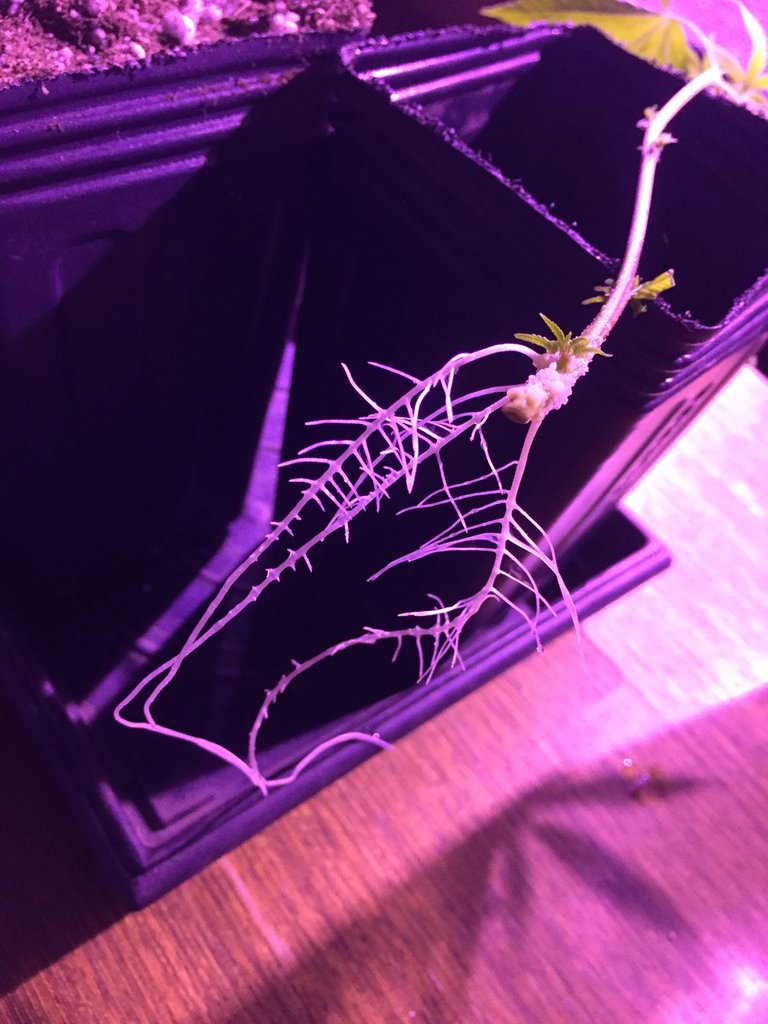 It is possible to remove clones from flowering plants, this technique is also known as monster-cropping by many gardeners and gardeners. Using this method the clone will root quickly, but it will take longer to return to the vegetative stage.
The clones are exact copies of their mother plant, so it is recommended to clone only after the plants present the pre-flowers that often appear in the vegetative stage between 1 and 2 months of life, they are the ones that indicate the sex of your plants.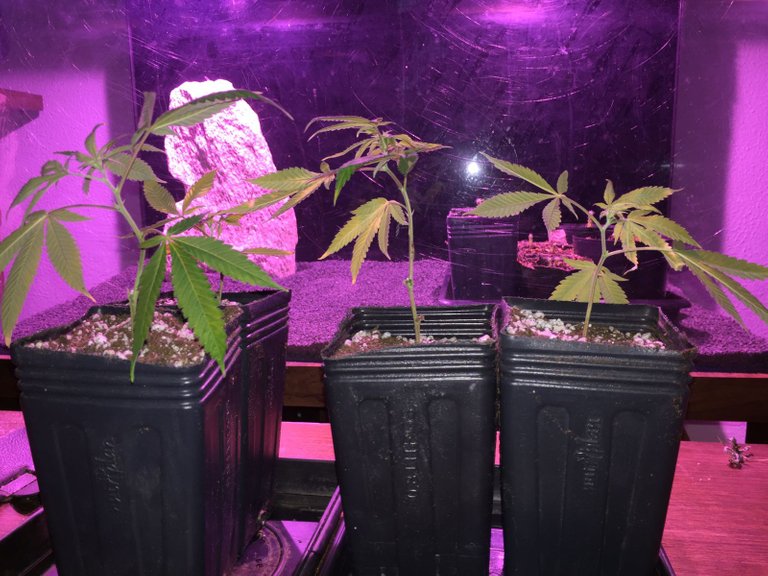 know some positive aspects when performing cloning.
1 - Ensure that the seedling will have the desired sex for a particular crop.
2 - Generate an exact copy of the mother plant, it's easier to cultivate and get your hands on the cultivation.
3 - Accelerate the cultivation process with rapid growth and anticipation of the harvest when compared to the cultivation process from germination to flowering.
---
---