Younger Generation Today Prefers Cannabis to Alcohol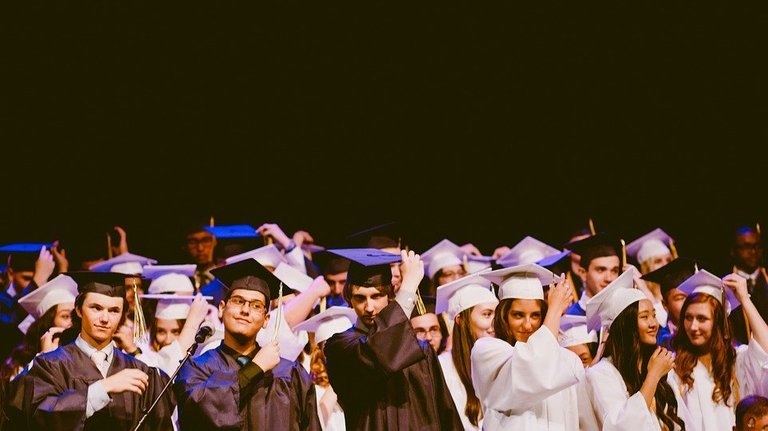 A recent survey from New Frontier Data suggests that the younger generation today is much more interested in consuming cannabis or mushrooms than they are alcohol.
The survey showed that around 69% preferred cannabis to alcohol.
There are multiple stories shared online about people giving up alcohol for cannabis. For many millennials as well they too have reported finding zero enjoyment in consuming alcohol and prefer cannabis instead.
Maybe they are just tired of the hangover?
Previous studies have also found that cannabis use is associated with reduced alcohol consumption.
Researchers have also previously suggested that marijuana might be used to help treat drug addiction and cannot fairly be compared to alcohol when one might consider why consumers are choosing one for the other. They are two completely different experiences.
It has been estimated that some 140,000+ people die from excessive alcohol use in the U.S. every year
If people are consuming less alcohol in general this is something that could fuel a variety of benefits for the individual and communities around the country. We know that homes and neighborhoods have suffered great consequences for years as a result of the negative effects associated with alcohol consumption.
Considering ongoing research into psilocybin and its links with depression, creativity, and mental health in general, it's no surprise that some young people today might also be a little more open-minded to new and adapting knowledge on this topic.
Pics:
pixabay
The information that is posted above is not intended or implied to be used as any substitute for professional medical advice, or diagnosis, or treatment. The above is posted for informational purposes only.
Sources:
https://www.bloomberg.com/news/newsletters/2022-05-31/gen-z-prefers-marijuana-or-shrooms-to-alcohol
https://norml.org/blog/2021/01/20/study-cannabis-use-associated-with-reduced-alcohol-intake-among-treatment-seeking-drinkers/
---
---