Will this Colorado town change its name to Kush?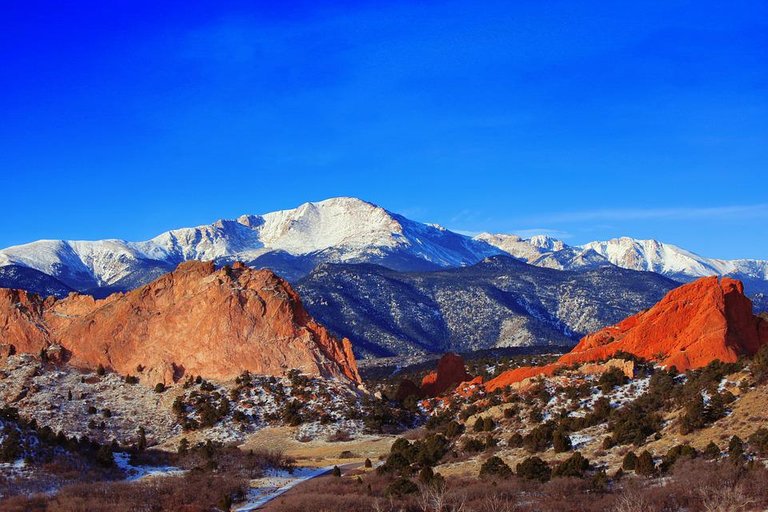 Moffat Colorado might be looking at changing its name to Kush in an effort to try and bring attention to and celebrate its booming cannabis market in the region.
Cannabis has already had a huge impact on their local economy, they might be a small town but they are doing big cannabis business.
For the small town the cannabis market has offered a sort of rebirth, bringing new opportunity and life to the area. From product creation to job creation we have seen that there are multiple benefits that can come from embracing the cannabis industry.
Of course not everyone is going to be happy to see it changed as some want to stick with the traditional identity and name that has already been linked with the region for so long etc. However, Kush might be a name change that is a possibility if they can get a petition and enough support to see it happen. Right now it is just an idea.
One of the largest markets for cannabis
Colorado is one of the biggest cannabis markets in the US which brings in billions of dollars in annual marijuana sales.
The cannabis industry around the US has helped to create tens of thousands of jobs and brought new economic opportunity to farmers around the country too.
Despite the rapid success in many cases though there are still problems in the industry, especially with price in that medicinal patients might struggle to keep up with affording what they need. This has even helped to fuel further interest to push some to look for companies to cover the cost of medicinal cannabis in some circumstances as well. Even for those who are in a region that has a medicinal or recreational market that doesn't mean they are going to see affordable prices.
Pics:
pixabay
Sources:
https://www.cnn.com/2022/06/19/us/colorado-town-moffat-kush-trnd/index.html
https://www.denverpost.com/2022/02/10/colorado-marijuana-cannabis-record-sales-2021/
https://www.nbcnews.com/news/us-news/ridiculous-price-medical-marijuana-leaves-patients-scrambling-n1274085
https://www.nbcnews.com/news/us-news/ridiculous-price-medical-marijuana-leaves-patients-scrambling-n1274085
---
---