Will Oklahoma Be Next For Recreational Cannabis Legalization?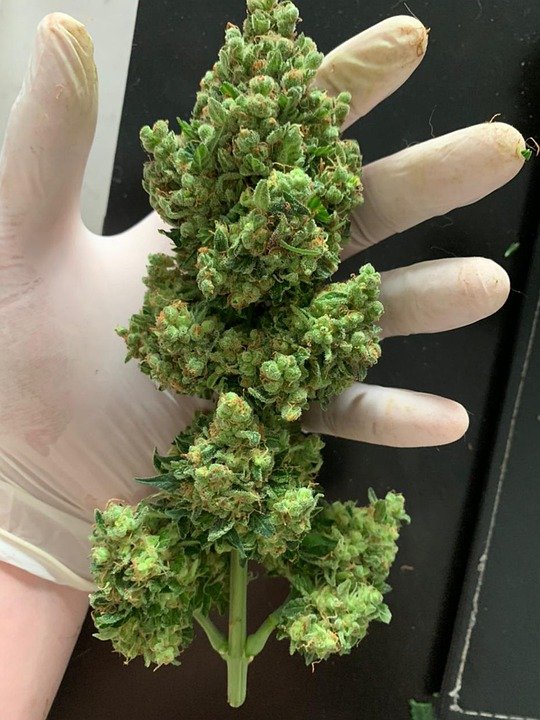 It's estimated that about 10% of residents in Oklahoma have a medical marijuana card. Even though they have a medical marijuana market they still haven't yet legalized recreational cannabis. Some suspect that soon recreational cannabis in OK might become legal and there would be several reasons why they might want to do this.
Cannabis advocacy groups are working to change the cannabis criminalization here and contribute to progress so that a market can be established, even if it does come with heavy restrictions and control.
Despite not having a recreational market established it has been recently reported that Oklahoma has become the country's hot spot for for black market cannabis. The region has also had a serious problem with drug overdose deaths related to opioids. Why would that be relevant? Because studies have shown that cannabis might have potential for helping to treat drug addiction.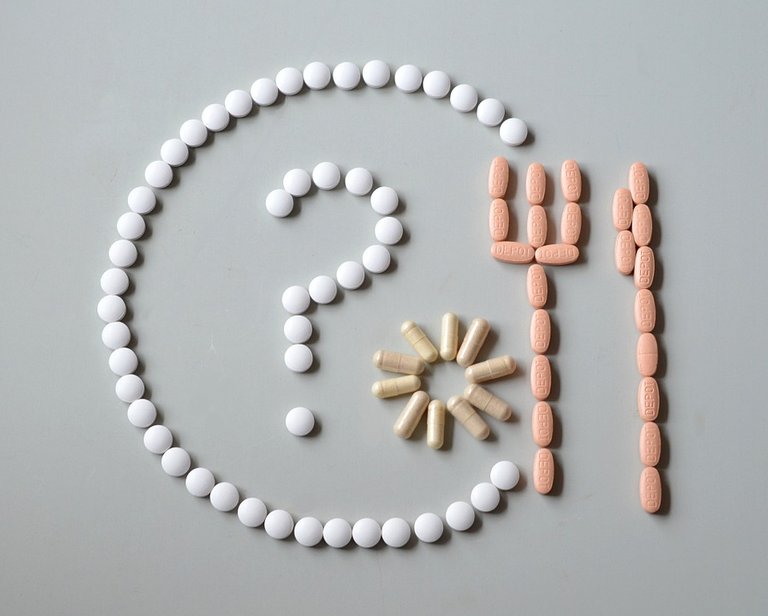 Cannabis is a natural substance that (unlike pharmaceutical products like opioids) hasn't contributed to tens of thousands of deaths around the country. It should be a personal choice of an individual to consume, grow, or trade this plant in a peaceful manner.
No prison term should be given for an individual simply over possession of a plant, but in Oklahoma today in 2021 this can still happen. They are still ruining lives over a plant and over peaceful cannabis activities.
The overbearing and nonsensical criminalization of this plant wastes valuable community resources, the war on drugs endangers the communities in many ways, and the policing of this plant takes time and attention away from more important matters that should be focused on.
---
---