Will New York Become The New Cannabis Capital?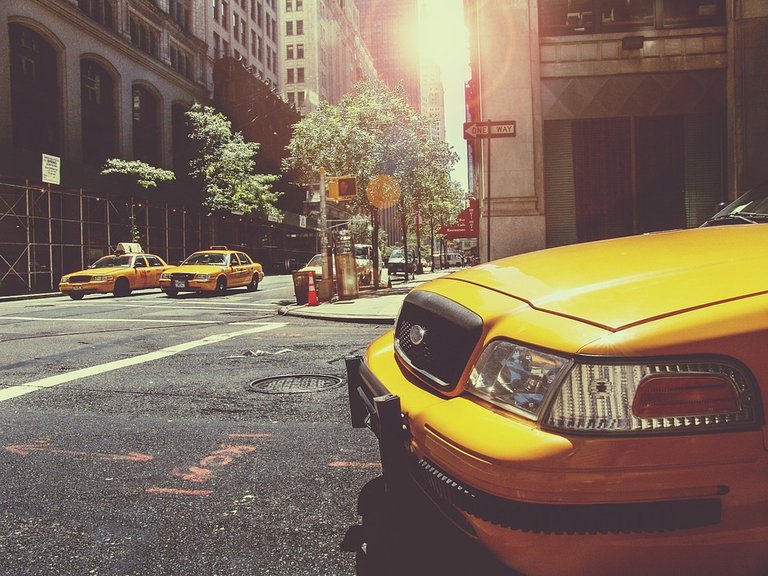 The cannabis market in New York is estimated to be worth billions, and corporations there are already working steadily to increase operations to meet the demand they are anticipating in
NJ and NY
.
Some say that NY could be the new cannabis capital of the country.
A number of restaurant owners in the area are reportedly already looking forward to operating near those cannabis businesses and hoping to cater to their clients that visit the retailers.
In New York it is estimated that adult use cannabis sales could surpass $4.6 billion in annual sales.
Though they are just getting started it might not take the market that long to reach that level either.
Right now the cannabis industry in NJ and NY continues to expand because they are anticipating to see crazy demand now that cannabis businesses are establishing legal markets there.
In New York there are already hundreds of cannabis growers, and a number of them already have medicinal licenses to provide. They've got a significant hemp market in the region too. But the market isn't going to come without a web of restrictions and it isn't going to be easy for just anyone to get involved in these sorts of exchanges.
Will we see cannabis restaurants and consumer lounges? drive thru operations? Delivery? Cannabis hotels and other services? It's going to take years for that market to diversify and for us to see what is or isn't going to be allowed to be tested there.
---
---