Will Cannabis Soon Be Decriminalized Federally?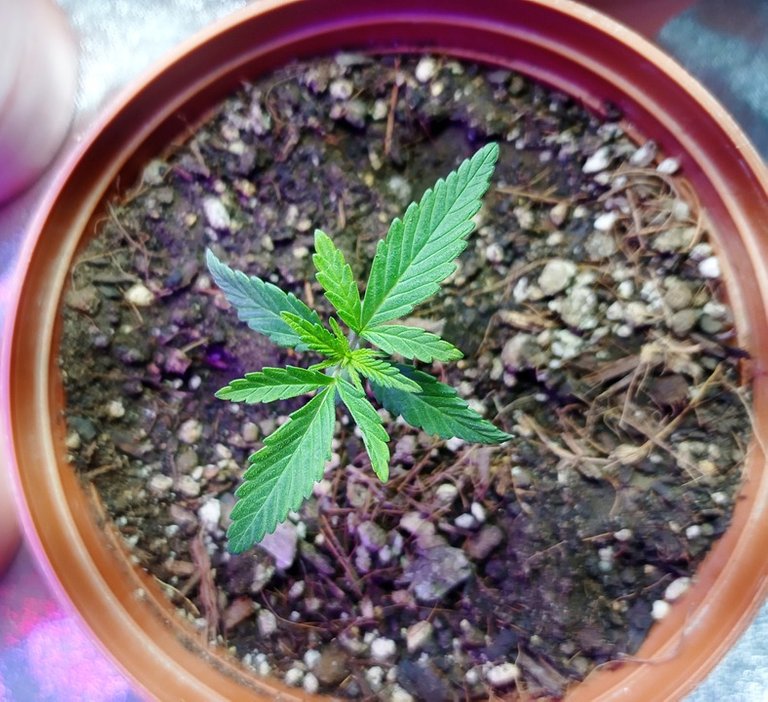 The house just recently passed legislation that would make way for cannabis changes in the country, setting up plans for legal marijuana all over the nation.
220-204 vote approved the measure for the cannabis changes
It seeks to decriminalize cannabis at the federal level, a plant that never should have been included in the scheduling that it presently is criminalized under.
Not only that but it would make room for more records to be expunged as well under previous cannabis convictions too.
This is the progress on the cannabis market that millions have been waiting for.
Patients shouldn't need to decide over seeing their family and friends in different states, going on vacation around the country, and having to drop that because they cannot have their medicine and maintain that comfortable quality of life. It's either or and that isn't humane for those who need it to deal with a wide range of symptoms.
It is time to stop criminalizing this plant so harshly and that is the trend that has been growing as multiple polls show there is support for legalization around the country, especially in states without a shred of legalization presently for recreational or medicinal cannabis. And there are still some that completely outlaw this plant, while the majority have made room in some form for medicinal, recreational, or cbd oil only markets.
If passed it would remove cannabis from the Controlled Substances Act
This alone would be huge and it is long overdue many would say who are in the cannabis industry.
Cannabis users are wildly diverse. From veterans to seniors, teachers, working professionals, people of all different ages and backgrounds have turned to cannabis in one way or another for some form or value and remedy.
This bill passing would further make way for people to access that market without having to live in fear. But of course the market is still going to be peppered with restrictions and might bring more of the same questionable an arguably unfair fee practices that we have already seen on the state level for cannabis businesses.
Pics:
pixabay
Sources:
https://www.cnbc.com/2022/04/01/house-to-vote-on-bill-to-legalize-marijuana.html
https://nypost.com/2022/04/01/house-votes-to-legalize-marijuana-despite-biden-opposition/
---
---