Who determines how many shops the market needs?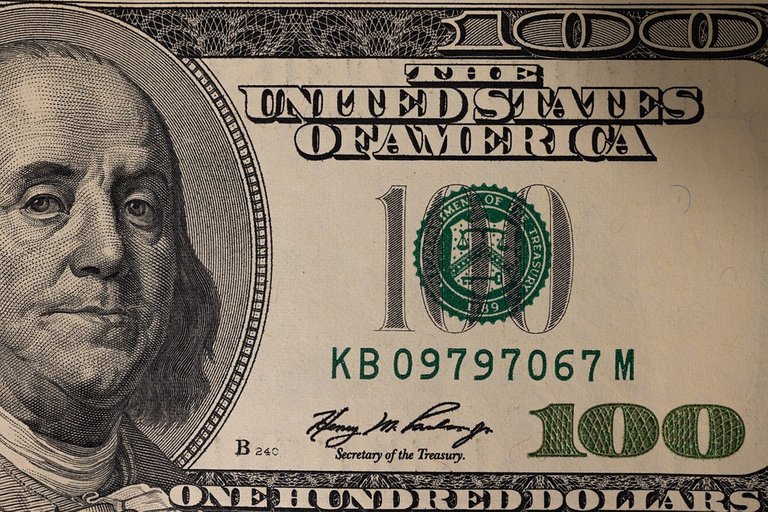 In Muskegon, MI, there are some city officials who might think that there are too many cannabis shops in the
market
but who gets to determine what the appropriate number is? This is something that the market should be able to determine.
Through their purchases of goods and voting with their dollars the customers in the community will be the one to decide if the business is going to succeed or fail. If the state steps in to determine for them then this action infringes on the opportunity of the individual to pursue their business goals in a peaceful and voluntary manner.
Though they might have just started opening up those shops in that region of Muskegon, you can find others open in MI as this area has already seen over $100 million in recreational and medical cannabis sales.
Along the way as legalization has increased we have seen one pot shop or another try to secure their license and when they've been refused we have seen various lawsuits spring up as they look into the scoring process and why they were refused the opportunity to do business.
Who gets to determine when the market is oversaturated with anything?
Clothing stores, liquor stores, fast food places? There are millions of people who will be looking for those goods and through supply and demand the market is able to respond and meet those needs. However, when others step in to try and artificially control that market though that is when you get problems and lower standards.
If there aren't enough shops to deal with demand then prices can go up, wait time can go up, quality can go down in multiple areas as a result, among other issues.
If politicians in the region want to do something for their community then should seek to do right by giving community members the right and the freedom to decide on their own what businesses they want to support or not with their own dollars.
---
---