When are cannabis consumption lounges coming to Nevada?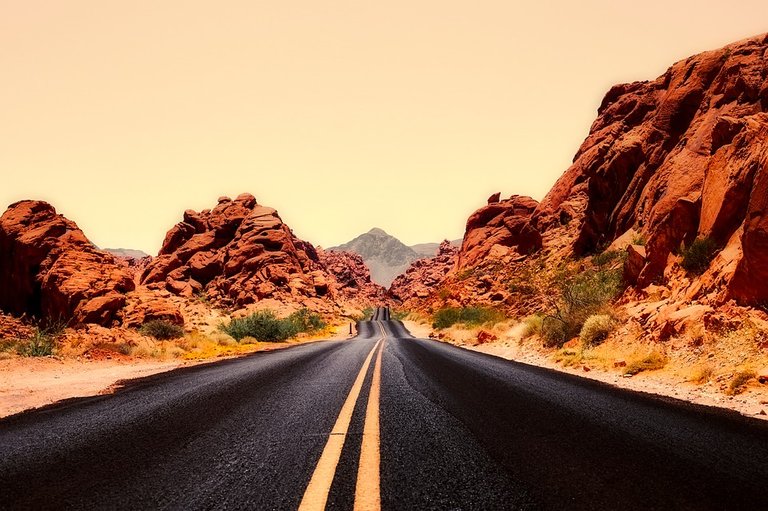 There are plans for cannabis consumption lounges to go live in Nevada and it might be happening sometime by the end of this year.
It was awhile back that lawmakers looked to be making way for those consumption lounges to come about and now they are making more regulations surrounding the industry for what it might involve.
It is unfortunate to only have a small and arguably unsuitable or unjust group decide how this market is going to work, rather than consumers voting with their dollars along with creative and hardworking entrepreneurs themselves figuring it out in the best way possible.
Instead, a small group gets to decide what limits and restrictions might be needed, before the cannabis consumption lounge market is open. Because who is better suited to determine how the market should work other than the Nevada marijuana gatekeepers?
Regardless, it will no doubt be successful even with all of the nonsensical restrictions that might come along with it.
pics:
pixabay
sources:
https://www.marijuanamoment.net/nevada-cannabis-consumption-lounges-could-go-live-by-end-of-2022/
https://thenevadaindependent.com/article/nevada-poised-to-ok-cannabis-lounge-regulations-opening-door-to-public-marijuana-useefbfbc
---
---