What are the best cannabis strains?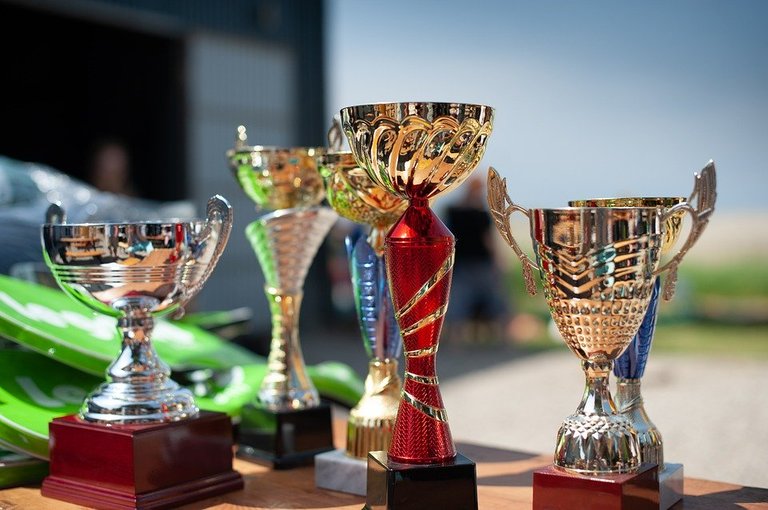 There are hundreds of cannabis strains around the world, if not thousands of different mixes available, and some are much more popular than others in the cannabis market today.
For independent and private growers they might have been working on a special strain all for themselves that they haven't shared with anyone else. Meanwhile, others like Wedding Cake, Pink Kush, Bruce Banner, Death Bubba, Romulan, Girl Scout Cookies [GSC], and Purple Kush, these are some cannabis strains that are frequently found on the menu at dispensaries in multiple countries.
They have become some of the most popular cannabis strains in the world.
Some of the past winners of cannabis cup competitions have been:
White Widow
Jack Herer
Super Silver Haze
Morning Glory
Hawaiian Snow
G-13 Haze
Super Lemon Haze
Leafly announced a number of popular cannabis strains that sold last year, those names below were among the most popular in the marijuana market.
GMO Cookies
Peanut Butter Breath
Cereal Milk
MAC
Apple Fritter
Kush Mints
London Pound Cake
Grease Monkey
The strain of the year last year?
For 2021 that title for cannabis strain of the year goes to Dosidos, which jumped in search traffic for one of the most popular cannabis strains out there.
The Dosidos cannabis strain was one of the most viewed in the country last year. What will make the top of the list this year?
pics:
pixabay
Sources:
https://www.leafly.ca/news/strains-products/top-strains-2021
https://www.businesswire.com/news/home/20211208005215/en/Leafly-Announces-2021-Cannabis-Strain-of-the-Year
---
---