Virginia Lawmakers Push Cannabis Legalization Bill Forward But Retail Sales Might Still Be Years Away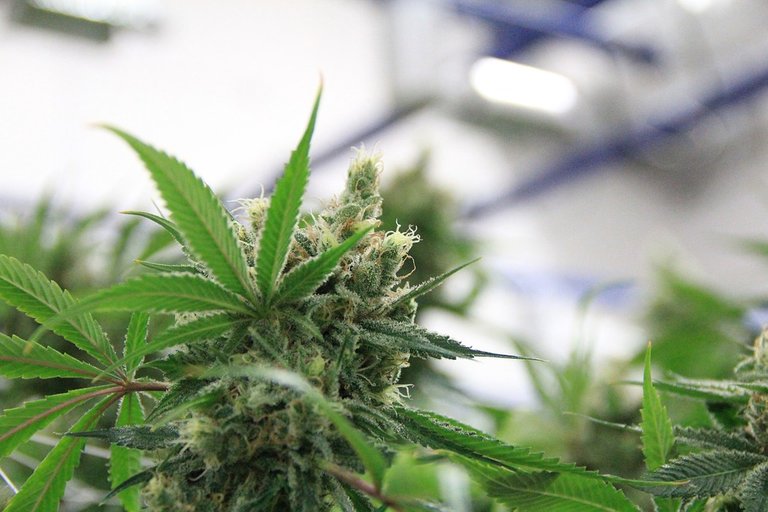 Several weeks ago a new cannabis legalization bill was introduced in Virginia that would change cannabis rules in the region and it seemed lawmakers were eager to make those changes and pass it.
If passed, the new rules would mean that anyone 21 and older could purchase cannabis and possess cannabis up to 1 ounce.
There would stipulations that they could also grow their own cannabis at home, but lawmakers argued over whether or not to permit that freedom.
They sought to remove home cultivation rights from the proposed bill.
As for now though
it looks like the home cultivation rights for cannabis will remain,.
It's expected that this means people in the region will allegedly be permitted to grow at least 4 plants, and of those 4 only 2 of them can be mature.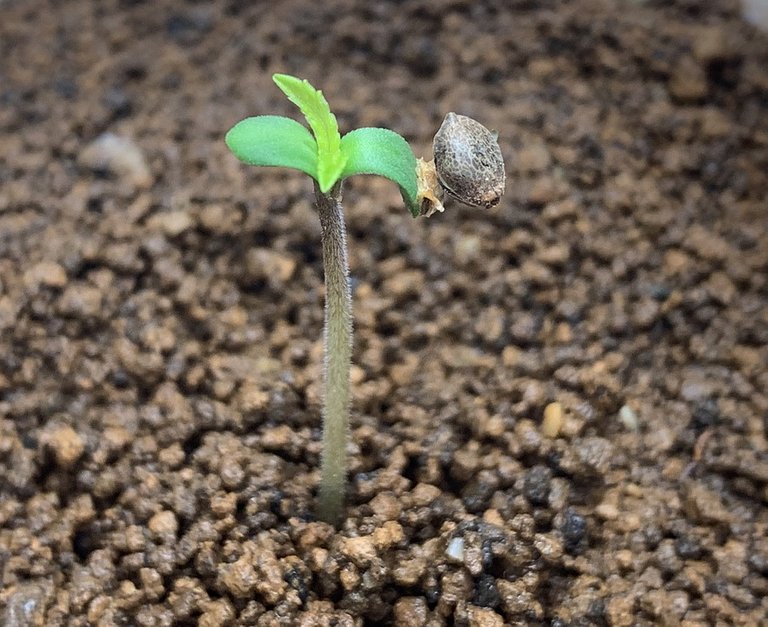 Advocates say that this gives those low income patients an alternative if they cannot afford the excessively taxed cannabis products that come to the legal market they establish in the region.
As usual, medical experts, law enforcement officials etc, gathered to voice their objection to the changes. They want to block the natural rights of patients and individuals who want to grow and consume cannabis. They say they are worried about overdoses, driver impairment, and the possibility of children becoming addicted. But this hasn't stopped opioids, alcohol, and addictive food substances etc, from becoming readily available all around that state.
The hypocrisy in advocating for continued cannabis criminalization is astounding and disgraceful. Despite their criticisms for the change it looks like that change will come anyways and the people are ready for it.
It didn't take long for the bill to eventually be passed down the line, closer to becoming fully realized.
Despite the changes though, and willingness to pass the bill, they still think it will be years away from legal markets opening up officially.
There will still be some squabbling over the bill with lawmakers.
Regardless of some differences between them though, it is clear that they are ready to make money from this market and ready to make changes as far as legalization goes. Once that formal proposal hits the governor's desk it's expected that it will be passed.
Pics:
pixabay
---
---