Vegas Now Offers Cannabis-Themed Wedding Services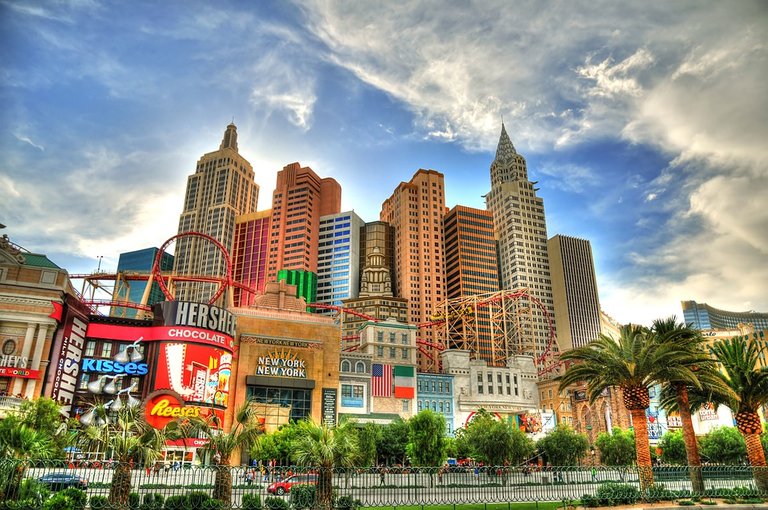 It was only a matter of time before we would see some more cannabis-themed options in this arena and for Las Vegas that means the service of opting for a weed wedding at the largest dispensary
store Planet 13
.
You can find a wide range of wedding options in this area, drive-through ceremonies in Vegas so why not marijuana themed ceremonies as well?
Recreational cannabis sales in Nevada have surpassed $1 billion in 2021. That is an incredible amount of business for the cannabis industry, but is anyone really surprised? There is a lot of potential here for cannabis services and the industry overall to flourish, and they still have a long way to go to establish more cannabis-themed tourist options.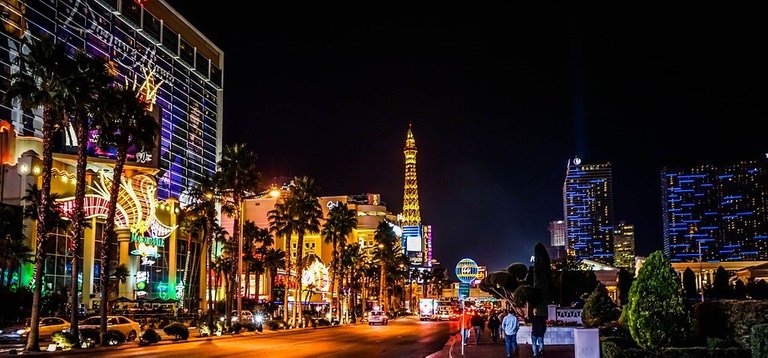 There are hundreds of thousands of weddings that take place here annually and it has been referred to as the marriage capital of the world because of how many rush to Las Vegas to get hitched.
Now we can expect to see more cannabis ceremonies too as things start to take off.
There is also still a great deal of room for the hotel industry to also cater to this market for cannabis tourism. Enough of that isn't being done in any significant way yet. Those who are looking for safe spaces to medicate are going to be more attracted to hotels and other accommodations that can make that an option for them.
Nevada has already seen more than $1 billion in cannabis sales.
Rather quickly the cannabis market in Nevada has blossomed into a billion dollar industry.
Compare that to California which reached almost $2.6 billion last year.
Recreational cannabis industries around the country have been 'showering states with cash' as they rake in billions of dollars from one area to another.
It's estimated that the cannabis market overall in the U.S. is worth some $61 billion already. That is the success that they've seen despite many restrictions that are in place still in different states and even within recreationally approved regions too. As well, there are problems with cannabis markets in places like California too. Various individuals working within the industry have suggested that the market could collapse if more isn't done about the excessive taxation that cannabis business owners are facing which they say leaves more people turning back to the black market for affordability.
---
---