Uber Partners With Cannabis Retailer To Enable Orders in Ontario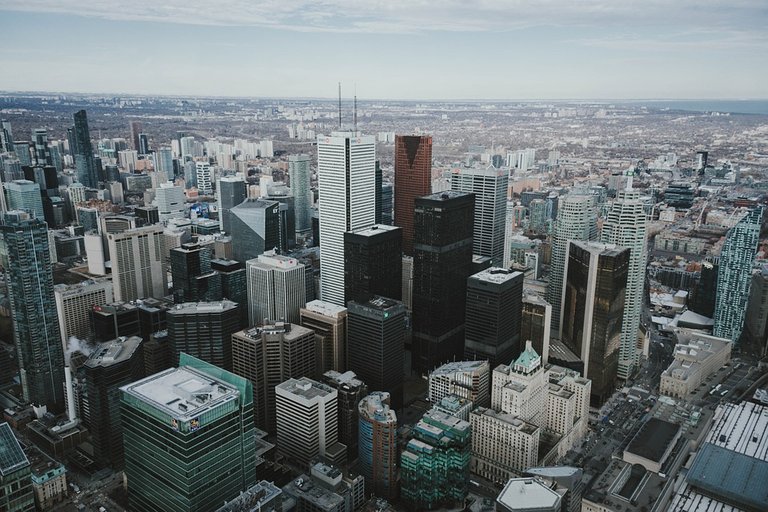 Uber is partnering with a cannabis retailer known as Tokyo Smoke so that they can enable users to be able to place orders for cannabis through the Uber Eats app in the Ontario market.
However, for now the orders will not be delivered they will instead need to be picked up at the store. As it stands currently that cannabis delivery option with Uber isn't going to be available.
This is a first for Uber which gives those Canadian customers a chance to order cannabis in a new way, though they still need to go and pick it up from the store. Customers these days are still able to place cannabis orders online through dispensaries in a variety of locations and then conveniently go to pick up the already packaged and ready order in the same way that you would do your online grocery shopping.
We might see more cannabis delivery come about in the future but for now the options in the market are still limited.
For those cannabis patients who don't have a car or cannot access public transportation and other options conveniently, then the delivery through online ordering helps them to get their medicine in a more efficient way.
As it stands right now there is a lot of potential still in the cannabis delivery space around North America and the expansion of this service is something that could benefit and bring value to both cannabis retailers and consumers if those markets were allowed to flourish.
Getting delivery through the mail isn't always convenient though it is possible in different regions. Ordering what the customer needs on that day however and getting it delivered like a pizza is much more convenient. And slowly as legalization has spread around the U.S. we have seen those options come about, even drive-through delivery stores too. But there is still much room for growth for cannabis delivery services.
Sources:
https://www.vice.com/en/article/xgdx9a/uber-cannabis-weed-order-canada
https://www.businessinsider.com/uber-eats-ontario-weed-cannabis-no-delivery-tokyo-smoke-2021-11
https://www.reuters.com/markets/commodities/exclusive-uber-takes-new-trip-with-cannabis-delivery-ontario-2021-11-22/
---
---