Twitter moves to allow some cannabis advertising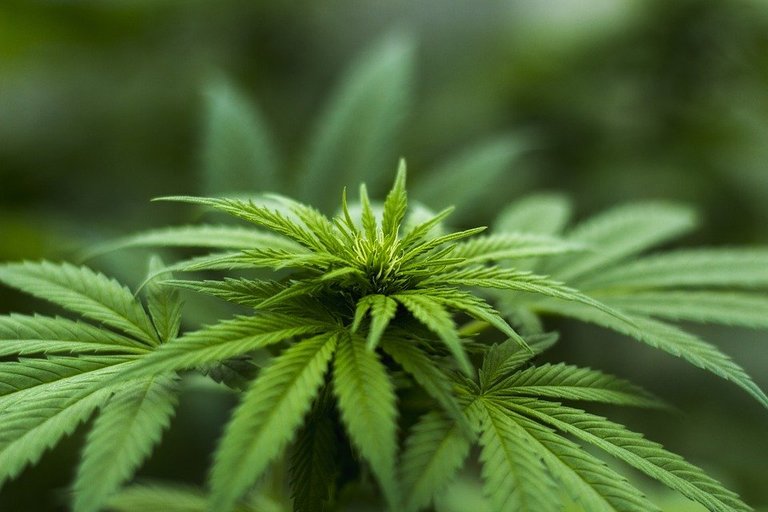 In another new move for Twitter it looks like they are going to open things up to new advertisers in the cannabis space.
We know that a number of companies left the platform when Elon took over and said they would wait to see what took place, or announced that they no longer wanted to market there etc.
New ones would eventually come around and this looks like it now includes companies in the cannabis space.
When cannabis is legal for recreational purposes and medicinal purposes in a number of regions today it seems discriminatory to not allow those companies to advertise just the same as other products.
This could bring a lot more revenue to Twitter and more awareness to cannabis brands just the same.
Recently the company decided to relax their Cannabis Ads policy to bring in more opportunities.
For now it has been seen as sort of a groundbreaking move in that many other social media platforms still heavily crackdown on cannabis ads and cannabis content.
pics:
pixabay
Sources:
https://arstechnica.com/tech-policy/2023/02/twitter-allows-weed-ads-the-move-could-alienate-its-top-advertisers/
---
---