The Market for Athletes and Cannabis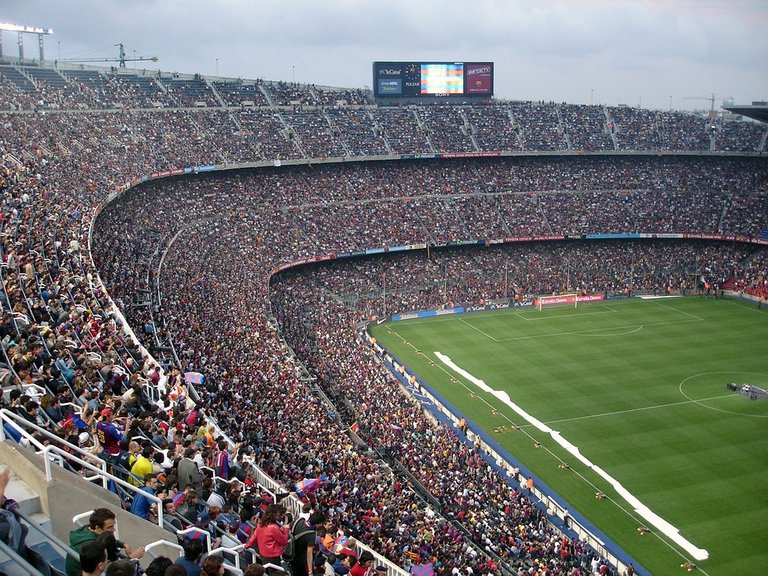 For some professional athletes they say that when they smoke cannabis it enables them to stay focused and motivated to do the job. There are many that have been medicated on cannabis while performing during games and we never would have known it, according to
their own admissions
.
There are a growing number of cannabis users who are using cannabis for one reason or another and this includes athletes in a variety of sports today including football, basketball, and more.
You can find cannabis companies that have been started by professional athletes, cannabis products being endorsed by athletes, and there are even gym-cannabis combinations to find that are looking to cater to this crowd that wants a cannabis and athletic mix.
For a number of cannabis users the plant goes hand-in-hand with their personal approach to wellness and well-being, which might include working out and eating well etc. A number of cannabis users are also highly active and motivated too as these are professional players, some with teams like the Dallas Cowboys, that have admitted to being medicated while playing. They deteriorate the stigma of the lazy unmotivated cannabis user, that isn't the case for millions of cannabis users worldwide.

The cannabis industry is booming and it is arguably just getting started. There are many cannabinoids that aren't known about yet or even marketed in products, but that is slowly changing. There are also a number of places that still restrict cannabis and cannabis businesses and growing, there is potential for that to change and for this market to see more growth.
Those athletes who are honest about their use are helping to educate those critics out there who are still ignorant enough to assume that cannabis cannot be a part of a healthy lifestyle.
There are millions of cannabis users that have turned to this plant for a broad range of illnesses today, and many others who have infused cbd or cannabis use into their lifestyle as well because they claim that they are getting value from it in some fashion
or a variety of ways
.
For some individuals in the professional sports arena they claim that cannabis betters their life and qualify of living and they are helping to erode that outdated and ignorant stigma that still exists surrounding this plant.
The information that is posted above is not intended or implied to ever be used as any substitute for professional medical advice, or diagnosis or treatment. The above is posted for informational purposes only.
---
---