Thailand Cannabis Plant Giveaway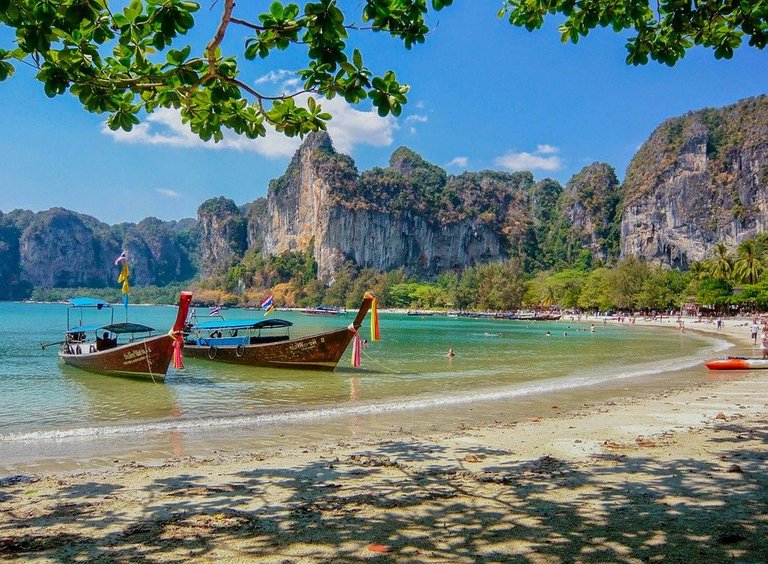 Thailand is giving away one million free cannabis plants to people around the country to mark changes to cannabis in the region that are coming soon. They are now going to embrace home cultivation of cannabis to some extent.
They will be dropping cannabis from the list of controlled drugs and there is hope that a flourishing marijuana market will follow. This is going to bring revenue to the region, jobs, and further tourism interest as well.
This means that people in the region are going to have more growing freedom for medicinal cannabis and that is a great thing for those who need access.
Giving away one million free cannabis plants means giving away millions of dollars worth of marijuana.
In some cases you might see 1,000 cannabis plants go for $1 million or more on the street, it depends on the strain and the size etc. 5k pounds of cannabis might find a street value around $20 million, 500k pounds a great deal more around $500 million or so.
A one million plant giveaway isn't cheap.
In Thailand it is estimated that your average gram of cannabis is going to cost as low as $0.30 on the street, which is far lower than what you might expect to pay in North America for marijuana. Some other cannabis samples though you might find prices ranging up to $24 per gram in Thailand, according to a previous VICE report on worldwide cannabis prices.
The flood of cannabis plants and cannabis growing freedom is likely to help with keeping those prices low and that is great for medicinal cannabis patients who shouldn't have to bankrupt themselves to get medication. This could eventually grow into one of the biggest cannabis markets in the world for tourism and help to bring a lot of economic growth to the region.
Sources:
https://www.sfchronicle.com/news/article/Thailand-providing-free-cannabis-plants-for-home-17165068.php
https://www.economist.com/asia/2019/04/27/the-sky-high-costs-of-thailands-first-medical-marijuana-farm
https://www.vice.com/en/article/ne4aeg/what-is-the-price-of-weed-nyc-tokyo
---
---