Texas Struggling With Finding Path to Cannabis Freedom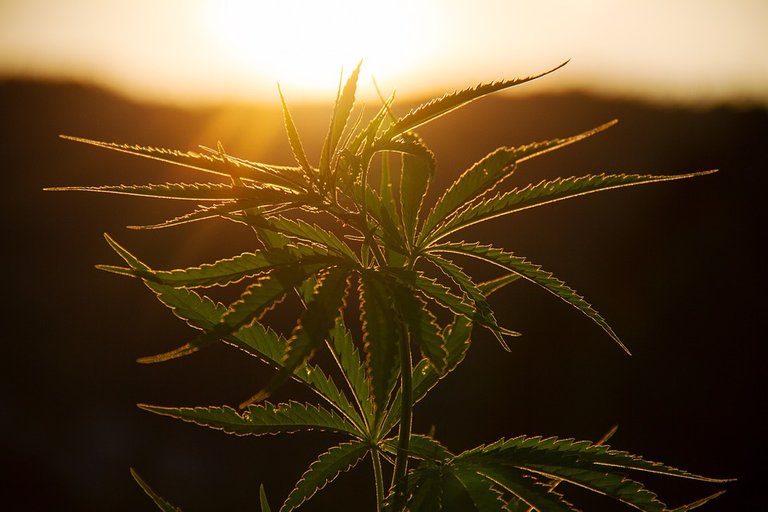 Texas is one of the few remaining states that is slow on their progress with cannabis. This is the current situation despite surveys indicating that a majority of voters in TX would support the move in the other direction for
marijuana freedom
.
There are many reasons to support the expansion of peaceful access to marijuana for the public, so why has the move been so slow for authorities in TX to grasp this plant freedom? Liberty is infringed in cruel and unnecessary ways the longer that the war on this plant continues to carry on.
Efforts have been made in TX to push for recreational cannabis, medicinal cannabis, and decriminalization to some extent too. It isn't easy for people to obtain peaceful access to cannabis even if they are using it for medicinal purposes, those markets too can be highly restricted. It can be next to impossible at times for patients to find a willing doctor that might support their preference for something natural like cannabis.
The products themselves can also be highly restricted as far as the content that goes into them and the strength of the oil or edibles etc. If the market had more freedom surrounding this plant then the opportunity would grow for individuals around TX and elsewhere to see what value could come about.
Some lawmakers have been pushing for change on this in the state but things are moving slow and in the meantime those who could benefit from the plant are restricted in their home state from exercising those preferences.
This shouldn't be an issue that only one side is concerned with as the natural rights of individuals extends across the political spectrum. The refusal then of some to allow individuals to decide for themselves is hypocritical and continues to pose harm to communities around the state. Is initiating violence against a peaceful individual over a plant really the best that Texas can do?
Pics:
pixabay
---
---