Texans Helping Boost NM Cannabis Sales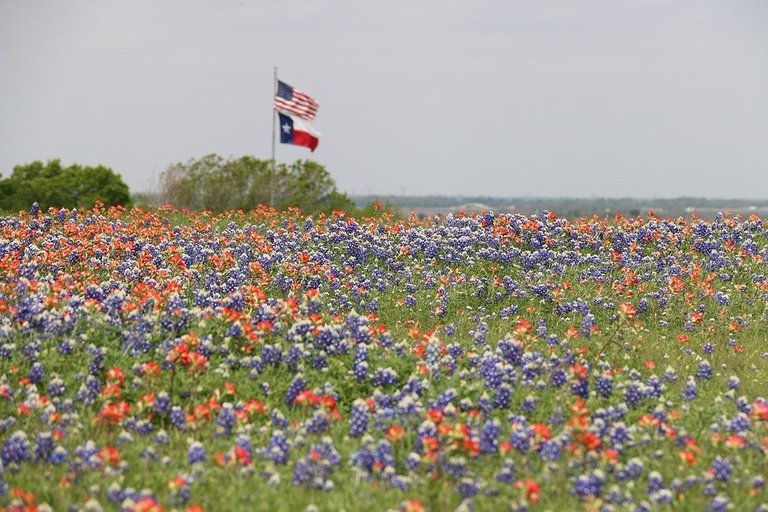 Texas needs its own cannabis market desperately for the many individuals there who want and could value using cannabis products greatly.
There are many interested cannabis users in Texas and previous surveys have shown that there is support for this change but it has sure been slow in coming.
Just recently, NM got started with their cannabis sales and they are off to a good start. On their first day they saw over $1.9 million in sales and from the first week there was millions in cannabis sales coming in.
Recreational cannabis became legal in NM on April 1 and things are already looking strong for the market. The amount of demand that they are seeing from Texas too shows that there is a need for this market and these products in that state as well. The cannabis industry is needed all over the country.
Legalization is going to stay forever, and it looks like even the NM governor might take part eventually by purchasing legally. When asked whether or not she would she told reporters that she didn't have to decide because the legalization was not ending today and would be going on forever.
How long before it will take more states like Georgia, Alabama, Florida, and Texas to wake up? Among others that still have small and highly restricted cannabis markets.
Over 4 million in cannabis sales
Already NM has seen millions in cannabis sales just from its first week, how much might Texas see too if they were to make this change?
9 out of 10 Texas voters have been shown to support cannabis and the move for legalization so what is the hold up? There are many who could benefit from having access, from veterans to seniors. Continuing to refuse to embrace a market in Texas only shows how keen political leaders are to continue violating basic human rights of Texans and preventing them from making their own peaceful choices.
Pics:
pixabay
Sources:
https://www.krqe.com/news/marijuana/new-mexico-cannabis-sales-pass-500000-in-first-12-hours/
https://www.marijuanamoment.net/new-mexico-governor-might-buy-marijuana-at-some-point-because-legalization-is-going-to-stay-forever/
https://www.koat.com/article/cannabis-sales-in-new-mexico-surpass-45-million-during-opening-weekend-for-recreational-sales/39621666
https://www.sacurrent.com/cannabis/9-out-of-10-texas-voters-support-some-form-of-marijuana-legalization-new-survey-shows-26559290
---
---