Survey Finds High Number of Shoppers Plan to Gift Cannabis This Holiday Season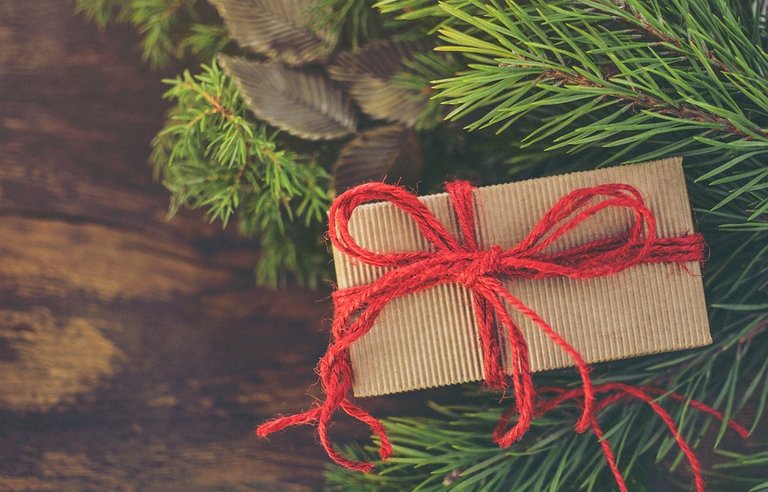 In a recent poll that surveyed 1,000 adults who came from states with legalized recreational cannabis, who also regularly purchase and use cannabis, 75.6% said that they plan on gifting cannabis this holiday.
Not only do they plan on gifting cannabis to friends or family etc, but they also indicated that cannabis plays an important role in their holiday celebrations overall too.
The same survey found that for 91% of respondents that they plan to use cannabis as a part of their celebrations this Christmas season.
It might be lighting up before or after the Turkey dinner, having some edibles before or after opening some presents, there are a variety of ways that friends and family might engage with cannabis this holiday season and in states with legal markets it looks like flower and edibles still reign supreme as far as what are the most popular items for sale.
Cannabis sales the week of Christmas have generated hundreds of millions around the U.S. and this year is expected to be no different.
Cannabis dispensaries around the U.S. have seen some record breaking sales close to Christmas, with Christmas Eve being one of the busiest days for them too. This trend might be the result of people looking to stock up for Christmas and New Years etc, before the stores change their hours or they aren't able to make those purchases.
Previous polls on gifting cannabis have found that the majority of those planning to give cannabis are looking to give to friends, followed by family members, or significant others.
A large number of givers also planned to replace their drinking with cannabis for the holiday season.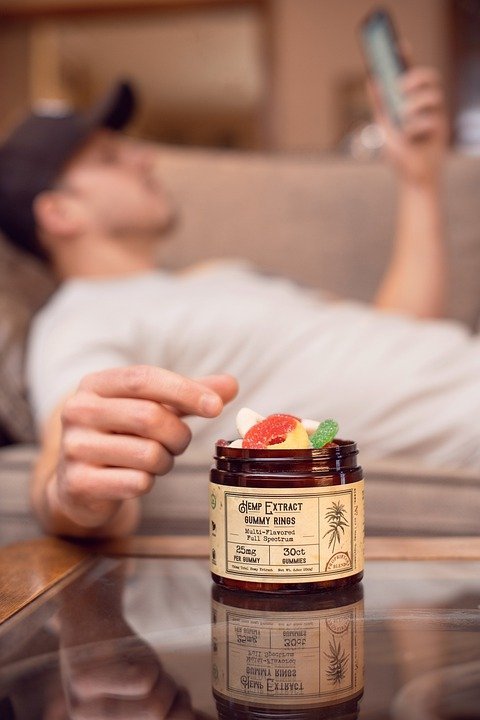 The most popular cannabis gifting products are:
pre rolls
edibles
vapes
flower
CBD products
Edibles are growing in popularity and it looks like more prefer them this year than last year according to this recent survey.
About 64.8% said they prefer edibles, with 51.8% saying flower, 46.2% saying vapes.
Cannabis pre rolls are also one of the more popular items to give and receive during the holiday season too.
The pandemic didn't slow things down for the cannabis market and the same is expected now, while other businesses and supply chains might be struggling the cannabis market still looks to be thriving and is expecting to see a busy holiday shopping season.
Sources:
https://www.forbes.com/sites/ajherrington/2021/12/01/poll-reveals-cannabis-shopping-trends-for-the-holiday-season/?sh=12453f231dbd
https://www.prnewswire.com/news-releases/pre-christmas-cannabis-sales-expected-to-hit-400-million-new-years-sales-to-top-81-million-301197306.html
https://www.forbes.com/sites/irisdorbian/2020/12/21/yuletide-high-cannabis-tops-xmas-gifts-reveals-survey/
---
---