Still Waiting on Cannabis Consumption Lounges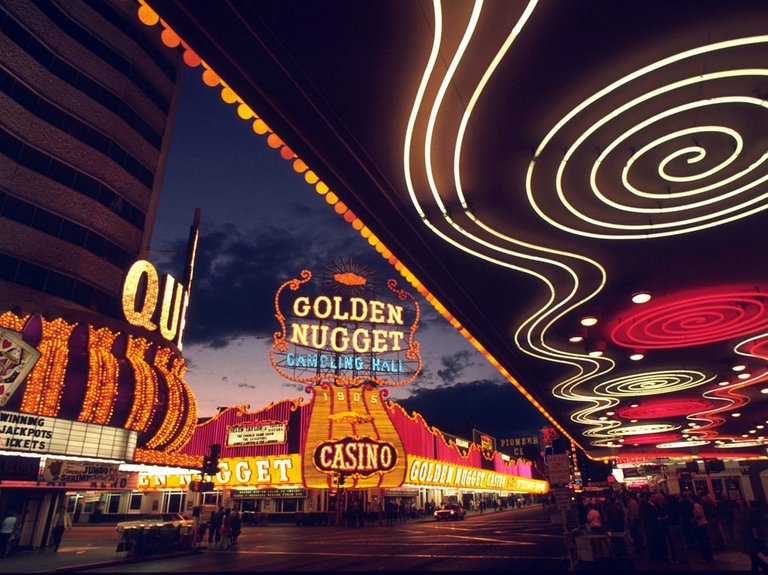 There are plans for cannabis consumption lounges to come to Vegas and we are still waiting for more of those lounges to finally materialize in the region to meet consumer demand in the cannabis tourism space.
It's also a new option for patients who might be looking for a different consumption space as well.
This is one of the most exciting cannabis markets in the country in terms of location, variety, and potential for cannabis tourism, it could easily become a cannabis hot spot.
It is already one of the top tourist destinations with people from all over the world, cannabis could easily add to the appeal.
They didn't need any help starting their marijuana market off with a bang either and they have grown quickly in that area.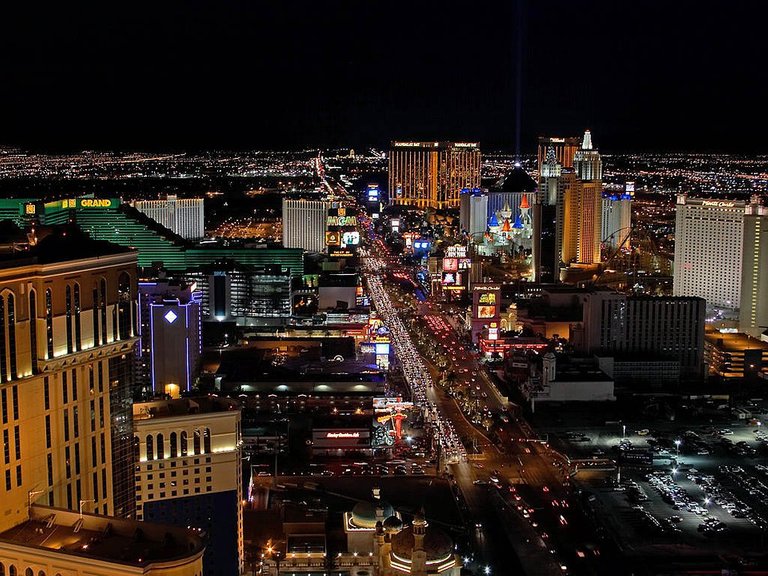 The new offerings in Nevada provide more options for cannabis consumers that have limited choices for right now when they want to pick from cannabis-friendly areas to visit.
Each cannabis destination offers something unique and a different experience altogether, it's great for those individuals who use medicinal or recreational products in this market to have those options grow in variety then.
Compared to those areas that restrict cannabis and recreational use etc the available options for cannabis tourism today are few, for now at least. The variety is growing though, and this means yes lounges coming to areas like Vegas for cannabis consumption.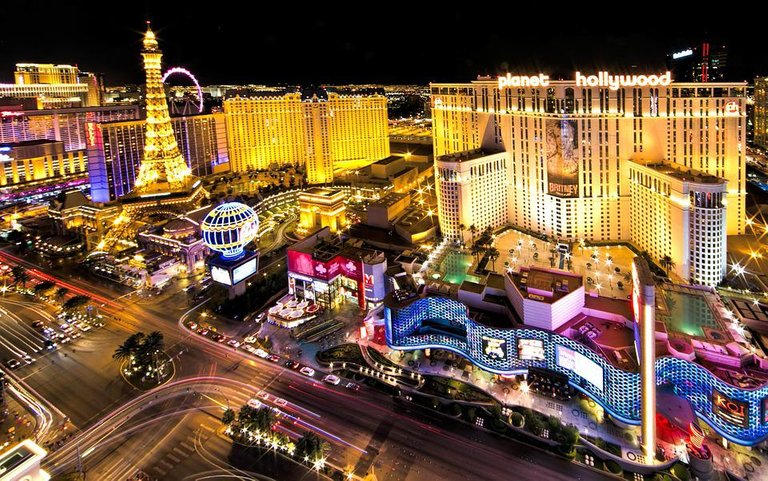 Previous surveys have suggested that a number of residents in the Las Vegas region are open to seeing as many cannabis consumption lounges as the market can possibly support.
Those cannabis consumption lounges in Nevada around Las Vegas are already getting started, who knows how many we might see up and running by next year.
So far there are multiple recreational cannabis shops that have opened in Las Vegas, including one of the most popular which is Planet 13.
Aside from Planet 13 you can find another well known marijuana operation too in Las Vegas which is known as MedMen.
Within just a few days of those recreational sales launching in Nevada the Las Vegas region saw hundreds of thousands of dollars in sales come through. The first year of marijuana sales in Nevada for recreational cannabis, added with medical sales too, brought in over $1 billion.
Pics: pixabay
Sources:
https://www.travelweekly.com/North-America-Travel/Insights/When-will-Las-Vegas-weed-lounges-open
https://mjbizdaily.com/nevadas-first-year-of-recreational-marijuana-sales-surpass-expectations/
---
---