Still Behind Bars for Cannabis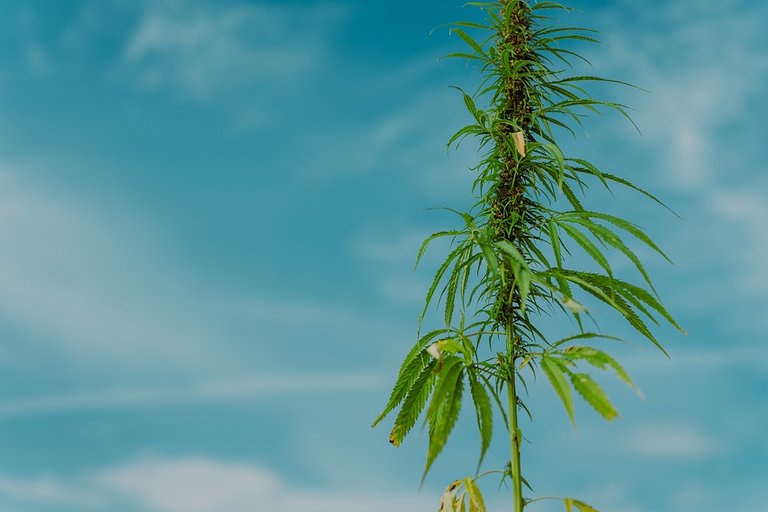 Cannabis-related arrests have accounted for a significant portion of drug related arrests over the last decade or more, though there has been a push for legalization and reform along with promises of expunging records. It can take a long time, sometimes years, to see those promises fulfilled.
An individual can quickly and easily have their life ruined over a victimless crime and treated like a violent threat to the community, locked up in a cage, even though they could be the furthest thing from a threat to anyone. Arresting people over plants has arguably become less popular over the last 20 years with members of the public though, as studies on the war on drugs and criminal justice experts have repeatedly worked to expose the astounding failure of the policies and supposed goals of the fight.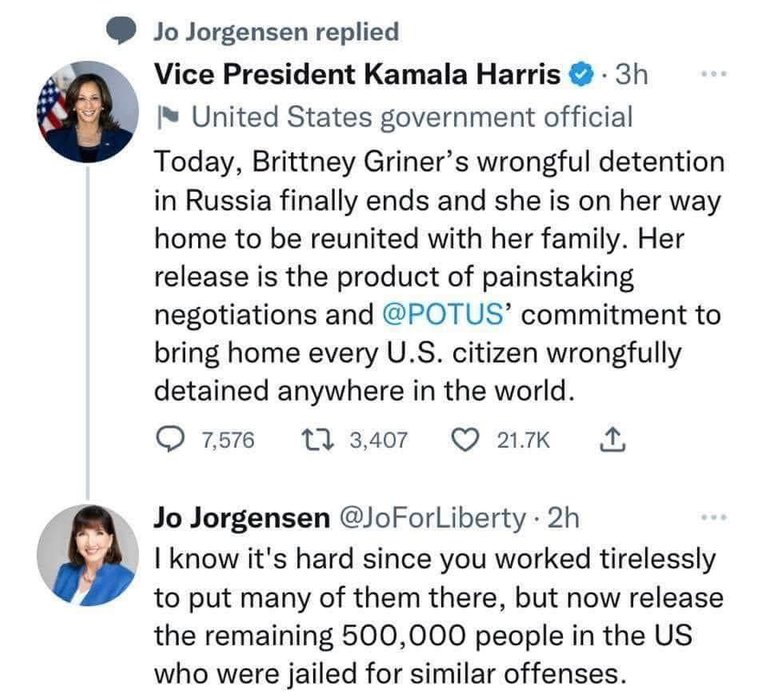 The injustice inflicted upon those victims isn't any less worrisome when it takes place in another country either and there are many countries still today who infringe and suppress that individual consumption choice, preventing people from growing and using marijuana for whatever purposes they might want or need it for.
Patients and other advocates have had to put in an extreme amount of effort to erode the stigma and spread awareness that pushed-back against the overall ignorance that had flooded the marijuana discussion for so long.
How many lives have been unjustly ruined or lost?
There are still numerous projects and ongoing efforts from activists who are trying to free those who had been imprisoned in the US. They are also working to spread awareness for the arguable wrongdoings and injustice that had been inflicted for so long on the cannabis community. Even though legalization of weed has spread to more areas it doesn't mean that folks still aren't being restricted in their natural rights relating to cannabis. There are still a wide range of restrictions surrounding this product and this market. Politicians might like to paint a picture that they are seeking drastic reform in the industry, but are they? Does it come after they themselves also contributed to the problem? The war on drugs has been a devastating and illogical battle that has sucked up far too many resources already and those who insist on maintaining the status quo surrounding it might be overwhelmingly ignorant to the realities of failure for that endeavor.
pics:
pixabay
twitter
Sources:
https://www.lastprisonerproject.org/cannabis-prisoner-scale
---
---