Spending More to Go The Recreational Route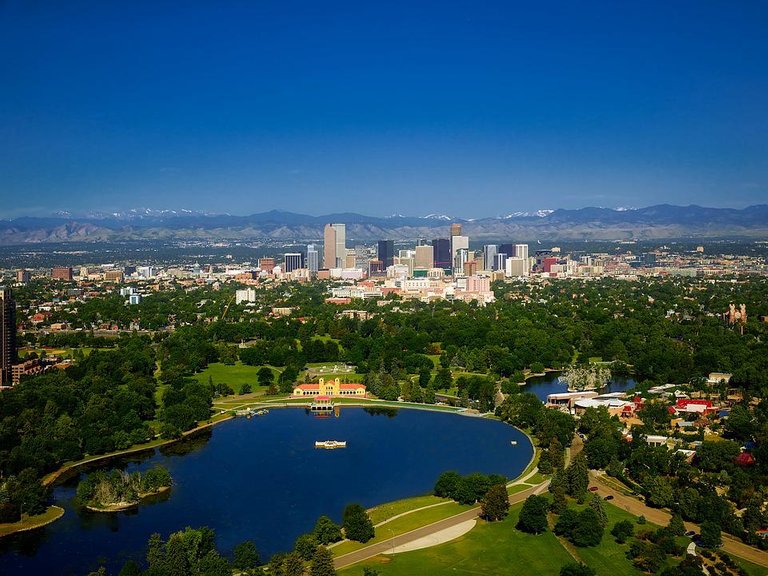 Not every medicinal cannabis user is going to go the medicinal market route, for many they are going to avoid the headache and simply access the recreational market.
Why would they do that? Because it can be quicker and easier.
With the medicinal market there are different restrictions, different pathways for accessing what is considered medicinal product.
Not only that but it can also take time to fill out the necessary paperwork and get the approved card etc.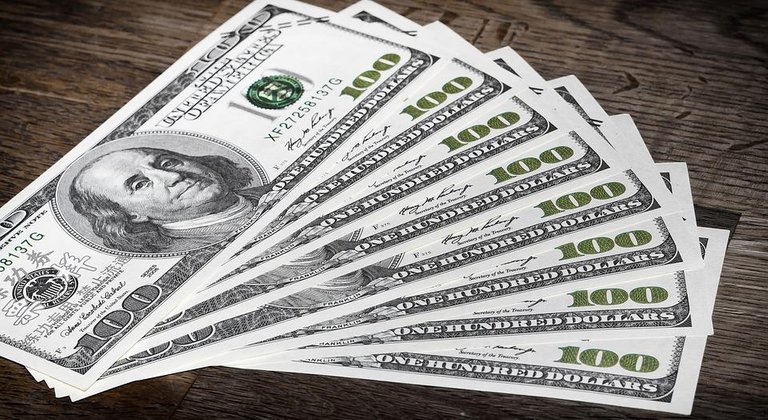 For many people who might be looking to use medicinal cannabis products and they are living in a region with a recreational market, they might just go for recreational cannabis products.
The market offers multiple convenient avenues for finding recreational cannabis products, even some drive-thru operations.
What's wrong with going with recreational cannabis instead of medicinal cannabis? Either way you get flower, edibles, oil, or whatever product it is that you were looking for. So whether this is good or bad depends on the value it is bringing to the individual. But there can be some differences and sometimes that might be with price and coverage of the products.
In some cases it can mean paying higher prices for those patients who need the product when they are going with recreational items instead.
If the process were quicker and easier for individuals to access the medicinal market in many instances, then we would likely see many more sign-ups and higher sales in this industry space.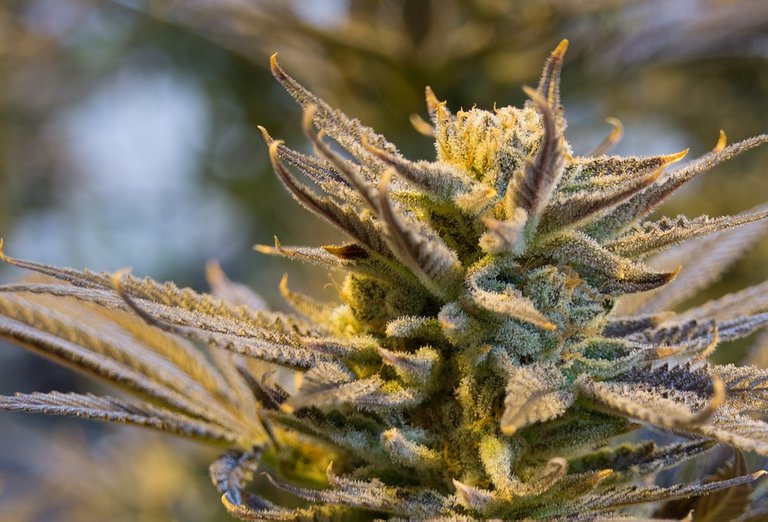 Previous research has indicated that there is widespread support for the freedom to pursue medicinal cannabis access, to free this plant from overbearing restrictions.
The US cannabis market is seeing billions of dollars in revenue and there are still a myriad of places that restrict it.
So far there are medicinal markets that have sprung up in a variety of states and the movement to see more become realized is still ongoing thanks to widespread cannabis activism. This isn't a one-sided political issue, this is something that impacts the lives of millions around the country who would value and who want access to this market.
A lot of progress ahs been made even though there are still many anti-cannabis advocates out there today who would like to see that freedom restricted and people left with fewer options in the market.
It's estimated that some two thirds of Americans might already have access to medicinal cannabis markets. Meanwhile we see that cannabis activism is still ongoing to push for further marijuana change to come in areas like Texas, Georgia, Alabama, and Florida.
One of the most common ways that cannabis users have been able to supplement their own use or look to get the best price might might have been growing their own, but again there are a lot of restrictions surrounding the liberty to do that as well.
Thanks to the web of fees surrounding marijuana businesses around the US today the products arguably aren't as affordable as they ultimately could be.
Pics:
pixabay
Sources:
https://www.thedenverchannel.com/news/local-news/theres-a-real-attack-on-the-industry-medical-marijuana-sales-continue-to-drop-in-colorado
https://www.pewresearch.org/fact-tank/2021/04/16/americans-overwhelmingly-say-marijuana-should-be-legal-for-recreational-or-medical-use/
---
---