South Dakota 52.9% Say no to Legal Marijuana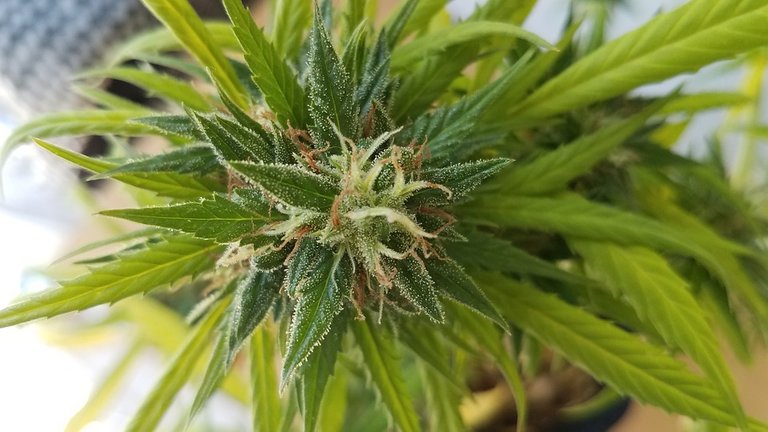 The vote was close in South Dakota it looks like with 52.9% saying no to legal marijuana and 47.1 yes, there were a couple of counties that voted yes, with others voting no that had a slim majority. It might not take that much more effort to continue educating and spreading cannabis plant awareness to the point of legal marijuana reform becoming realized in South Dakota and other regions.
That majority voting no comes after about 99% of precincts had finished reporting now.
Who knows how big the market could be here if they were to allow some sort of cannabis industry, it could bring hundreds of jobs along with it and many new businesses big and small.
We have seen authority figures speak out against legal reform recently in areas like South Dakota and that doesn't come as any surprise, this has been the case so long as the war on drugs has continued to cost billions in resources over the decades.
Many families and lives have been wasted by the arguable over-policing of personal choices. It can bring and has brought great destruction to communities in one way or another.
Eventually, the people in South Dakota and other areas might be able to vote for their own freedom to make the choice for themselves.
Not only could it open up business opportunities and more access to individuals who need products in this industry, but it can also broaden opportunities for more scientific research surrounding this plant and what (if any) value might be reaped from it. For now though things are going to stay the same it looks like for a bit longer yet after those recent vote result.
Pics:
pixabay
Sources:
https://www.nytimes.com/interactive/2022/11/08/us/elections/results-south-dakota-measure-27-legalize-marijuana.html
---
---