Some college students might find inspiration from using cannabis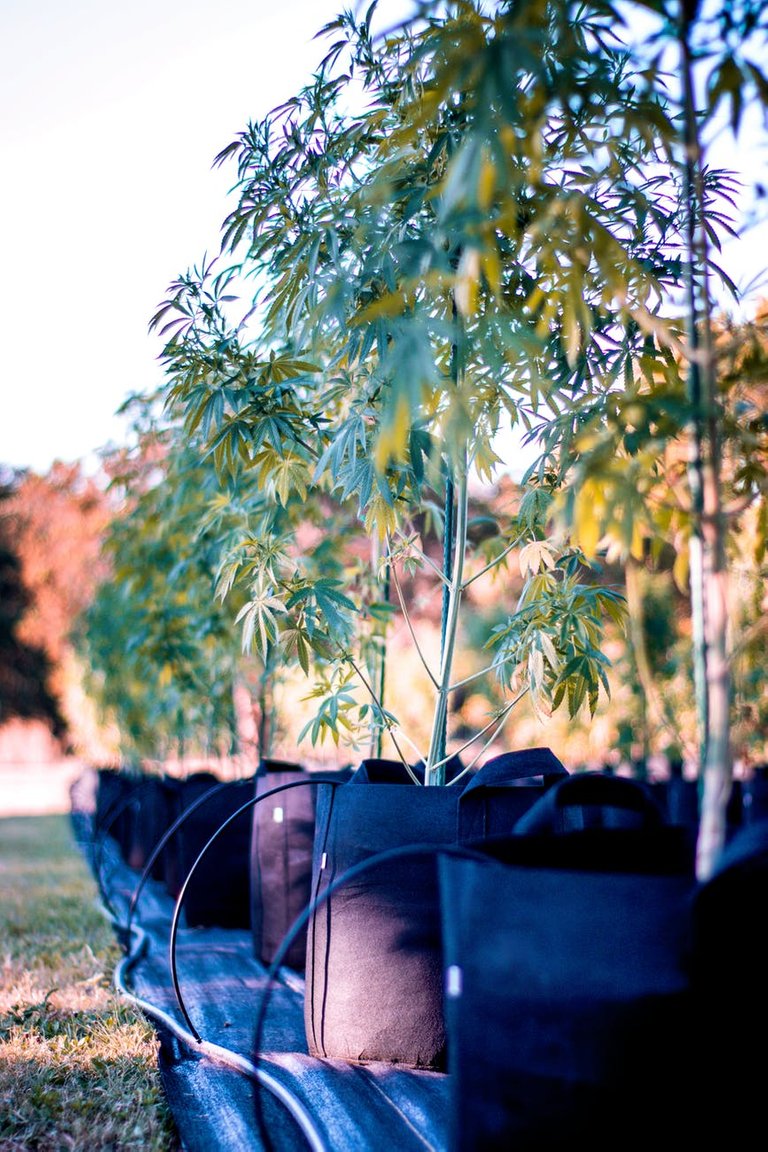 When looking at cannabis users around the world there is no one size fits all. Seniors today are one of the fastest growing demographics. Veterans are using cannabis, working professionals, athletes, and others.
And according to one recent study it looks like college students might be finding some inspiration from using cannabis as well.
The study was published in Experimental and Clinic Psychopharmacology and this cannabis research sought to investigate the relationship between cannabis use and motivation.
Are cannabis users productive?
They would ask frequent cannabis users to participate in behavioral assessments, finding in some sense that cannabis users were more likely to choose high level motivation tasks.
We cannot assume that everyone who uses cannabis is lazy and that it will deteriorate their motivation and effort, because this research goes to negate that notion.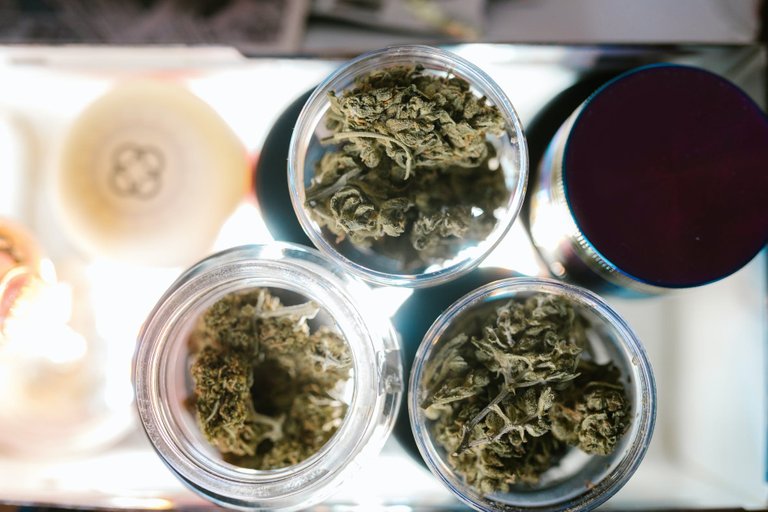 It shows that for some cannabis users they might be more willing to put in that effort and productivity in order to try and obtain a reward.
Other research has also suggested that people might pair cannabis with going to the gym and that a number of highly educated and experienced professionals themselves are also consumers in the cannabis market. The stigma of the common cannabis user is outdated and ignorant.
working out more with cannabis
Another cannabis study found that for those who are mixing cannabis with their work out regime that they are likely to be more motivated to workout and report recovering faster.
Many today have incorporated cannabis, or perhaps something just like cbd, into their routines and they are able to without it taking away from productivity and motivation for those individuals.
---
---