Smoking Cannabis in Ad Campaigns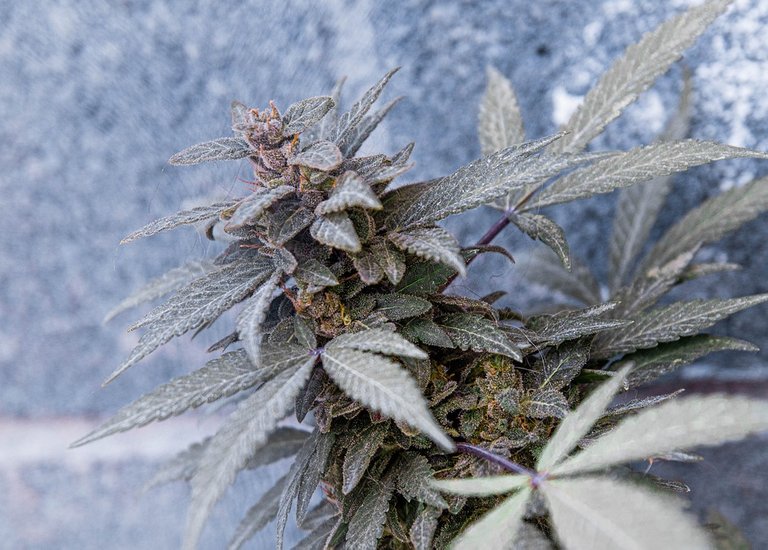 Smoking cannabis in a political ad campaign isn't something that you are going to see often. Especially considering the widespread stigma that still exists for cannabis.
Plenty of ignorance still remains on the issue of this plant and over consensus for what benefits or negatives one might reap from using it.
Not only were they using but they were also using the opportunity to bring attention to the reality of how many are arrested for cannabis possession in the country. Not only that, but it also pointed out how billions of dollars in resources are wasted on policing cannabis and enforcing those restrictions for this plant.
We have seen previous political members smoking cannabis but using cannabis actively in political campaigns is something that isn't that popular despite the growing legalization for cannabis around the states. Cannabis is a big voting issue for many, especially in those regions that are still trying to push forward with reform.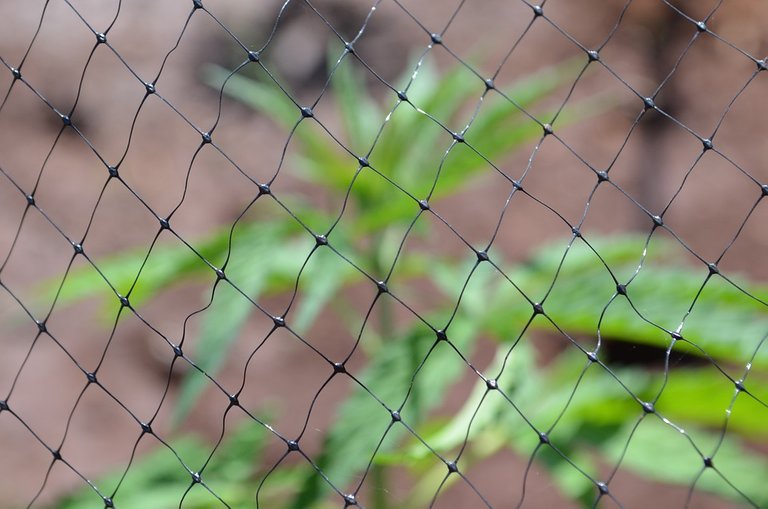 Cannabis users vary drastically and this means you have seniors using cannabis, veterans, working professionals, and others, people of all different ages and backgrounds.
Despite the variety you get in the consumer market though it still seems to be shocking for some when they see someone as accomplished as Elon Musk for example daring to partake in the activity of using cannabis. No matter how many working professionals and successful individuals might use cannabis, or athletes using it before workouts or afterward for recovery etc, it's proving incredibly difficult to tarnish that ignorant stigma that cannabis users cannot be successful or physically active.
It's about time we started seeing more political representatives incorporate cannabis into their campaigns, it's only natural given the spread of reform for this market. But it does seem to be a bit hypocritical considering the tyranny that has been inflicted upon cannabis users by both parties for decades around the country.
---
---