Slow launch for cannabis in NY following legalization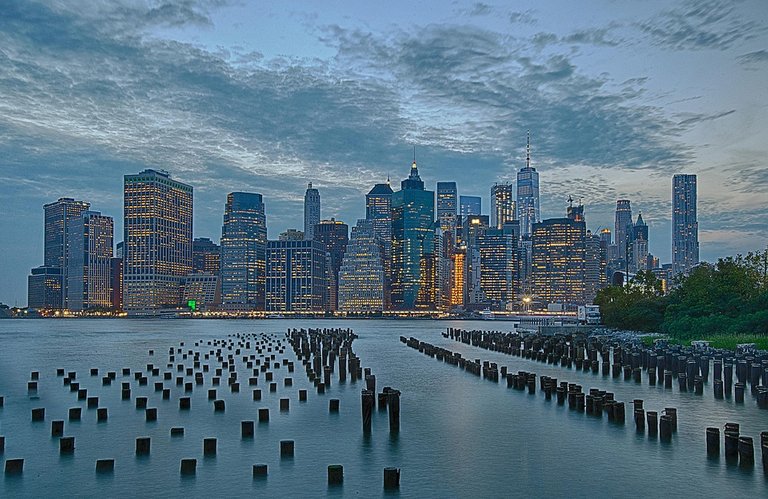 We have seen the same situation play out several times now in the US whenever legalization has been accepted.
Sometimes it can take a year or more for the legal sales to begin and many might not expect the sort of time it would take for a diversified market of products to appear. In the case with NY they too have been taking their time but it looks like they should start selling in time for the New Year.
NY is expected to bring about one of the most highly anticipated cannabis markets and it could easily start bringing in billions of dollars on an annual basis. It will also be interesting to see what sort of services and products they embrace for the market there too, how that diversity will unfold within the industry over time.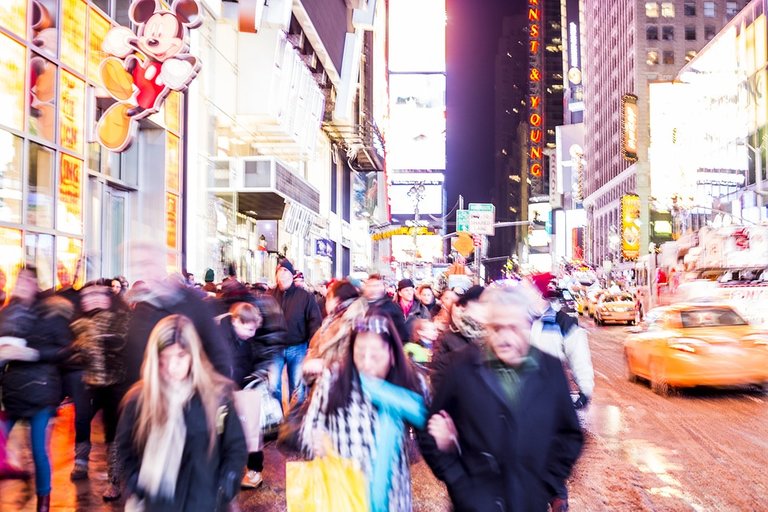 The first recreational marijuana store is expected to open any day now in NY right in time for the New Year and those sales will begin on Dec 29th 2022.
This means that those in
New York
will be able to access that store as early as next week. The new opportunity cannot come soon enough for those who are looking for more access to the product. At times seeing the legal market unfold can be painful in how long it takes for everything to be sorted out.
Within a few months some states with legal weed might see hundreds of millions in sales, especially the more mature markets. Over time NY could easily move on to become one of the biggest in the US for cannabis tourism and sales.
Pics:
pixabay
Sources:
https://www.bloomberg.com/news/articles/2022-12-21/ny-starts-legal-recreational-pot-sales-dec-29-at-housing-works
https://www.bnnbloomberg.ca/nyc-starts-legal-weed-sales-in-time-for-the-new-year-and-the-profits-go-to-charity-1.1862257
---
---