Several Texas Cities Bring On Decriminalization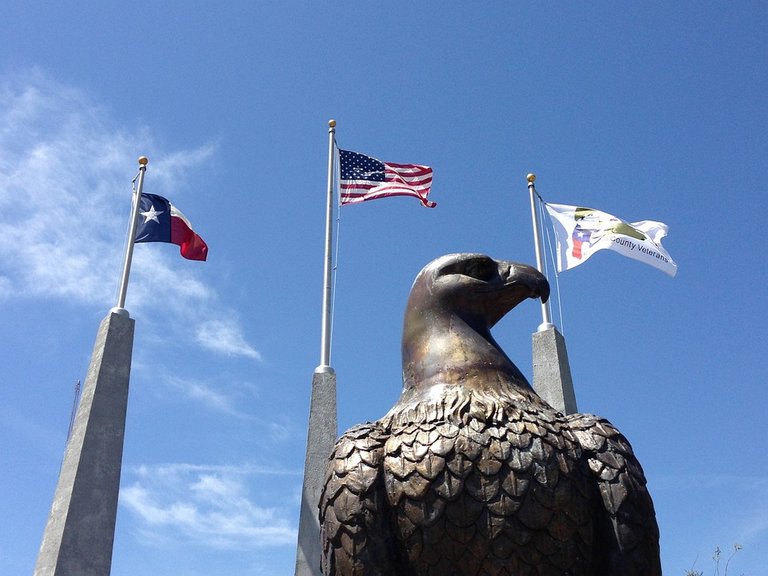 San Marcos
Denton
Elgin
Killeen
Harker Heights
These are 5 regions in Texas where marijuana has been decriminalized recently. It won't be anything drastic but it does signal widespread support for something like decriminalization of low-level possession.
What might be coming next?
Various surveys show that people in Texas are ready for a cannais and for marijuana freedom to explore natural plant options for themselves. Will they get to exercise those rights in some way in the coming years?
As it looks now they might be one of the last to make the changes but this recent reform for several cities does show that maybe there is some hope there.
Despite the changes there might be a long way yet before there is widespread acceptance for those trying to work in the industry, use the product, and find a variety of services or goods for their needs within the market too. If there is voting for legalization that too could take months or years to unfold even after seeing approval from the majority that they want a market established. However, once Texas does go with legalization it could be one of the biggest markets in the US and likely easily bring in tens of millions annually.
Not only might recreational users find difficulty at times but medicinal users too also continue to face problems in the market in multiple ways, along with the common stigma that still exists involving this plant.
pics:
pixabay
sources:
https://www.foxnews.com/politics/texas-cities-vote-decriminalize-low-level-marijuana-possession
---
---