Sales still going strong in NM following legalization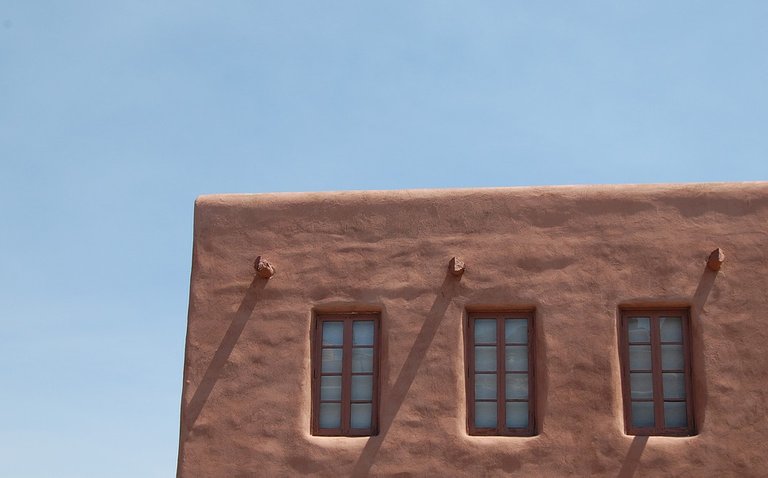 New Mexico moved forward with legal cannabis sales last year for recreational purposes.
Sales of cannabis have continued to soar in the region and in one month alone they've been seeing tens of millions in sales, overall pulling in over $440 million in cannabis sales for the state.
The industry might be young but it is still seeing great growth here in this region.
The market overall in the country is estimated to reach some $50 billion within a few years from now.
While some markets like Colorado, Washington, California, and others, have been going strong for years, NM is still in its infancy compared to those regions.
There has been a great deal of interest from folks who are also looking to get involved in working in the industry, it can bring hundreds if not thousands of jobs along with it depending on how big the industry becomes. Just one cannabis company along might see some 100+ employees hired or more.
Within a few months it was seen that NM had more dispensaries per capita than Oregon or Colorado.
Hundreds of dispensaries have opened around the NM region.
To date there are dozens of states that have either legalized medicinal cannabis, recreational, both, or moved to decriminalize some low-level cannabis related offenses as well.
Previous surveys have shown that about two thirds of Americans support legal cannabis and some might be wondering why federal changes are taking so long when it comes to reform in this space.
Pics:
pixabay
Sources:
https://news.yahoo.com/one-legalization-look-area-cannabis-035900423.html
https://www.koat.com/article/new-mexico-sales-rise-cannabis/41943960#
---
---