Reversing the Mistake Made With Criminalization of Psychedelics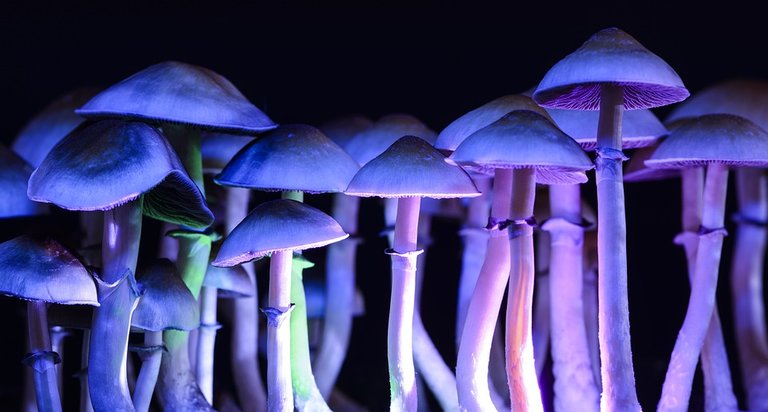 There is a growing effort to decriminalize psychedelics today like mushrooms and ibogaine, among others, for the potential that they might offer in possibly helping to ease withdrawal symptoms and help with cravings, among providing other benefits. Some communities around the US have already decriminalized to some extent.
Studies have suggested that natural options like magic mushrooms might relieve depression, or that ibogaine might be helpful for addiction and withdrawal, the potential has looked promising.
Because of the restrictions surrounding these products many people have traveled abroad to obtain them and gain that opportunity to see what remedy or value they might find if any from taking them.
Interest has grown around North America and we have seen a push in recent years for decriminalization.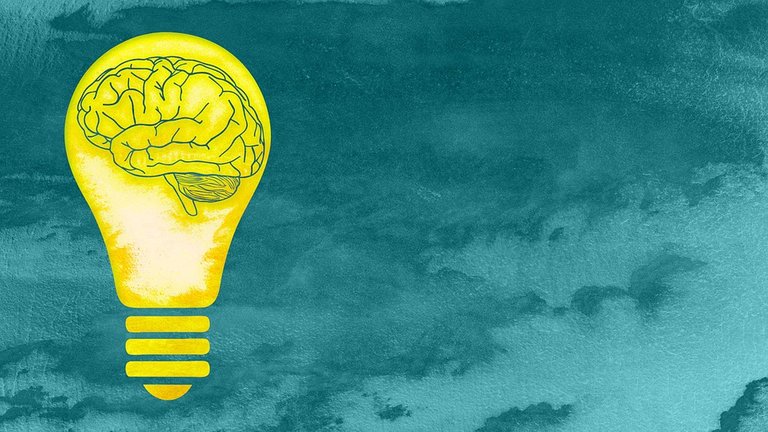 When individuals are suffering and are in pain they should have the freedom to explore natural options that might be able to help them. Millions of individuals struggle with addiction and there are risks to many products in the market currently available which are there to 'help'.
For some individuals they would rather have something natural and explore an alternative like magic mushrooms. Not every individual today has that luxury however and billions have their liberty infringed when these plants or fungi etc are under harsh restrictions. It not only prevents individuals from finding out what works but also makes it difficult for researchers to know more as well.
That criminalization that exists works to prevent people from exploring those natural options to see what might work for them, keeping them from discovering if there might be something better.
Over the years as more studies have sought to investigate the potential for plant options like mushrooms, researchers have learned that there is promise. And the more those restrictions are eased the easier it becomes to further investigate the potential for these plants and others.
There are several cities in the U.S. that have already moved to reverse past mistakes in approving measures to decriminalize psychedelics and there is likely more who are going to join that list.
The information that is posted above is not intended or implied to ever be used as any substitute for professional medical advice, or diagnosis or treatment. The above is posted for informational purposes only.
Source:
https://www.discovermagazine.com/health/ibogaine-the-psychedelic-drug-that-could-fight-addiction
https://www.pbs.org/newshour/politics/why-the-push-to-decriminalize-psychedelics-is-growing-in-michigan
---
---