Questions About Dispensary Selection Lead to Lengthy Battle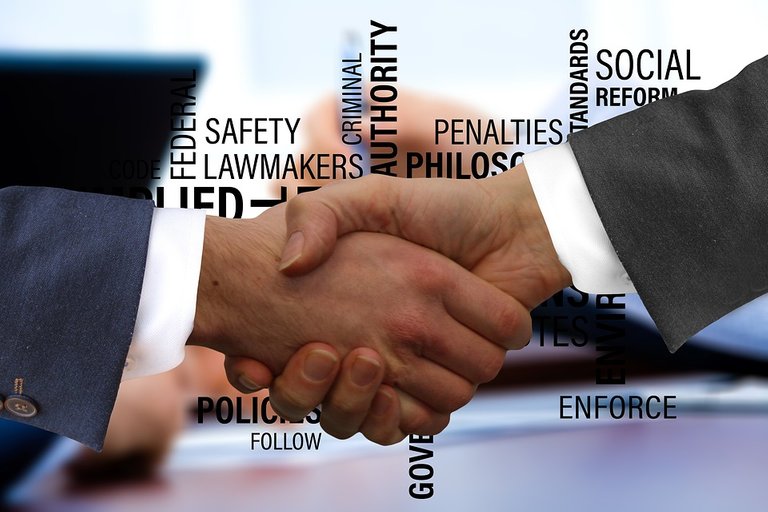 There have been various lawsuits launched over the dispensary selection process that has been used around the U.S. as legalization has expanded.
There are only so many licenses being given out, who is going to choose who gets what?
Should only those who can afford it be given the luxury of pursuing their cannabis business dreams? Not everyone is going to have the same opportunity, the same freedom to peacefully pursue a cannabis business no matter their desire, budget, or expertise.
In many circumstances these days it is also only those who are well off who can even afford the process to begin with, enduring all of the fees and lengthy delays that come with trying to establish a legal cannabis business in the U.S. today. It shouldn't be this way.
As weed has continued to be legalized it has meant more are interested in getting into the market. However, when companies and individuals have been told no that they cannot obtain one of those highly coveted licenses, they have asked questions about how the process went and wanted to know more about how the lucky ones were chosen.
Wonder if they would uncover any issues?
So far for one of those fights in Missouri, one company that was hired to score applicants for the process has lost a multi-million dollar lawsuit that was brought by one of the companies who didn't make it to get their license. The scoring process to choose those who do get approved for a permit has been criticized around the country as being unjust and there have been allegations of corruption along the way too.
The state shouldn't get to decide who gets into the marijuana market, the people should have freedom to pursue their business endeavors and the market via the public should get to decide who gets to stay.
---
---