Psychedelics Use Up With Young Adults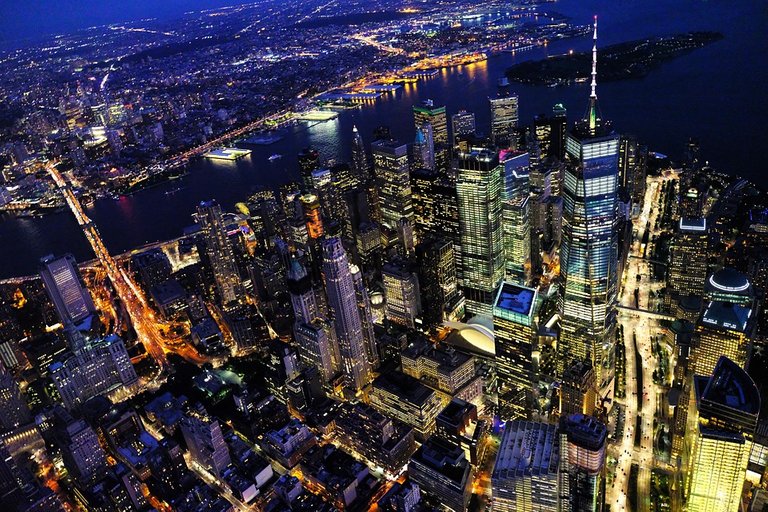 A recent report using federal survey data found that there has been an increase in the use of psychedelics with young adults today around the United States.
Why might that be?
There has been growing awareness for psychedelics for years now thanks to the internet and more research is also being done in this area to discover what value might be reaped.
Multiple studies have investigated the effects of psychedelics with some surprising results going so far as to suggest that this therapy might potentially help treat drug alcohol addiction, with another study suggesting that some 5 million people in the US might already be using them.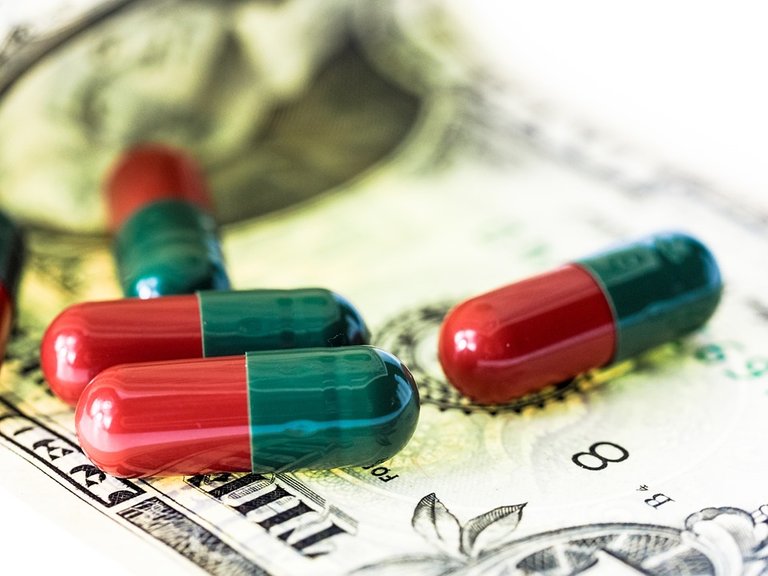 Some regions have also sought decriminalization around this market too, and with that more research can be explored to discover what benefits if any might rest in this area. It also means coming up with a variety of products in this industry too.
There is a new hurdle for psychedelics in trying to go mainstream and further shred the stigma surrounding something like magic mushrooms, it's an incredible uphill battle to climb.
However, with the decriminalization and legalization efforts that have been sought surrounding them it has likely prompted more to start researching for themselves and asking questions.
Some have anticipated that we might see a magic mushroom market spring up in the same way that we saw a cannabis market grow and flourish etc. Though it isn't likely it will ever be anywhere near as successful as the cannabis market.
It's a new era of legalized psychedelics, as the progress on politics for this industry presses forward, and millions of adults seem to be comfortable and interested it seems in finding out more.
Pics:
pixabay
The information that is posted above is not intended to be used as any substitute for professional medical advice, or diagnosis, or treatment. The above is posted for informational purposes only.
sources:
https://www.sciencedaily.com/releases/2022/08/220824120823.htm
https://www.sciencedaily.com/releases/2022/08/220818122413.htm
https://www.nytimes.com/2022/08/23/health/marijuana-psychedelics-young-adults.html
https://www.bloomberg.com/news/newsletters/2022-07-25/with-magic-mushrooms-legal-in-more-places-psychedelics-face-a-mainstream-debate
https://www.politico.com/news/2022/03/23/psychedelics-magic-mushrooms-cannabis-legalization-00016995
https://www.marijuanamoment.net/california-bills-to-legalize-psychedelics-possession-allow-interstate-marijuana-commerce-and-more-teed-up-for-key-hurdle-next-week/
---
---