Over 3 Million Medicinal Cannabis Patients in the US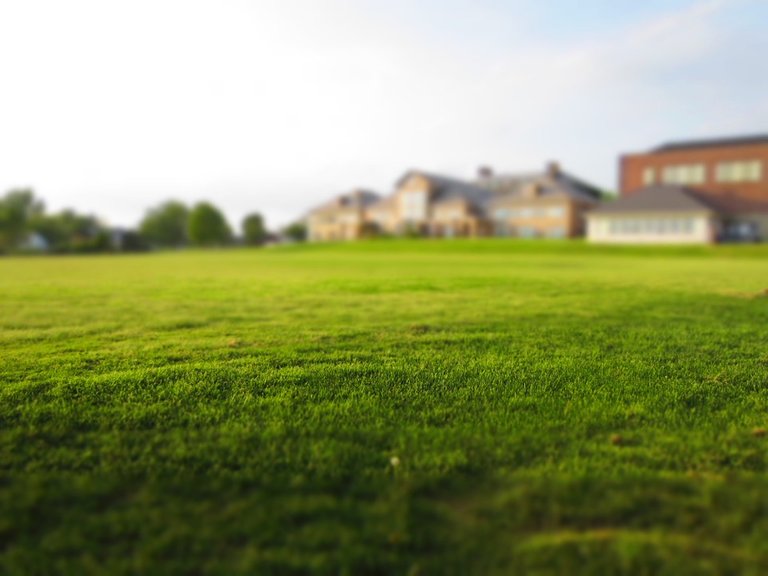 The number of medicinal cannabis patients in the US continues to grow and the total previously reached over 2.97 million throughout 2020, and this comes despite the federal restrictions that remain surrounding this plant.
Over time we have seen more states come into the cannabis mix to bring about their own markets in one way or another. Legalization has been spreading but these markets are still peppered with restrictions in numerous ways. However, they have helped to open up the opportunity for millions to gain access in a non-threatening way to marijuana.
The most patients for medicinal cannabis can be found in the state of California and that should not be surprising given that they were the first to legalize medicinal cannabis many years ago.
Some of the other top states with medicinal cannabis patients include:
Florida
Michigan
Arizona
Colorado
New York
In a state like Washington that has recreational they might have fewer patients registered but that doesn't mean there aren't more people using marijuana in the state for those purposes. Those patients might be accessing the recreational market for example, and might not have fully gone through and completed the medicinal cannabis patient requirements to be designated as that sort of consumer in the market.
The medicinal cannabis patient population then could be much higher than it is now.
The medicinal marijuana market alone is worth tens of billions of dollars.
Previous investigations into how much consumers might be spending have suggested that cannabis consumers could be spending anywhere from $500 to $2,000 or more each year on their products. For medicinal cannabis patients who need it regularly it could easily be hundreds if not thousands of dollars for their products.
pics:
pixabay
The information that is posted above is not intended to be used as any substitute for professional medical advice, or diagnosis or treatment. The above is posted for informational purposes only.
Sources:
https://www.washingtonpost.com/health/2022/06/21/medical-cannabis-popularity-grows/
https://www.cnbc.com/2016/02/19/10-top-rated-states-for-medical-marijuana.html
---
---