Over 1/4 U.S. Adults Turning to Cannabis for Pain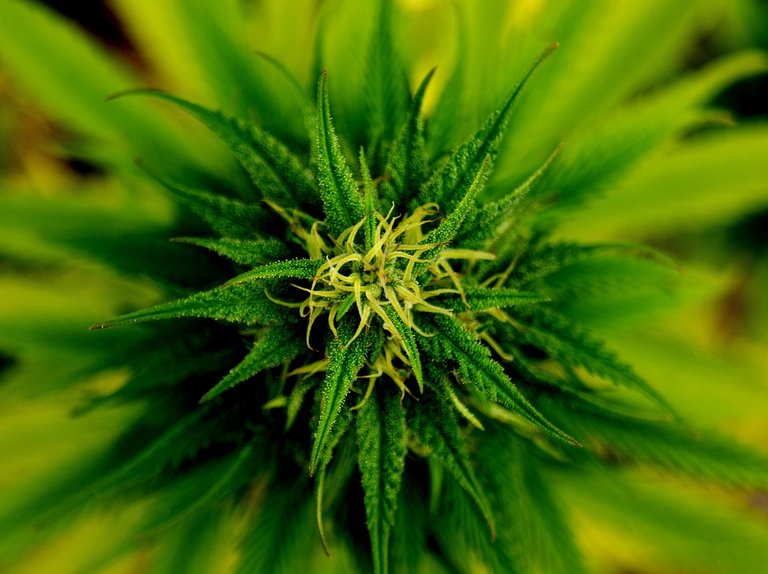 A recent study has highlighted the widespread use of cannabis with U.S. adults today when it comes to managing their chronic pain, it found that about 1 in 4 adults have tried cannabis in an effort to manage their symptoms.
There are tens of millions of Americans who struggle with chronic pain, about 1 in 5 Americans.
There are millions of U.S. adults today around the country who have access to medicinal and recreational markets though there are many people out there who are still restricted from pursuing that sort of medicinal freedom in states that still largely prohibit this plant.
Pics:
pixabay
The information that is posted above is not intended or implied to be used as any substitute for professional medical advice, or diagnosis or treatment. The above is posted for informational purposes only.
Sources:
https://thehill.com/policy/healthcare/3802887-study-1-in-4-adults-with-chronic-pain-turning-to-cannabis/
https://www.sciencealert.com/93-of-patients-prefer-cannabis-over-opioids-for-managing-their-pain-according-to-new-study
---
---