Opening of Largest Dispensary in Sacramento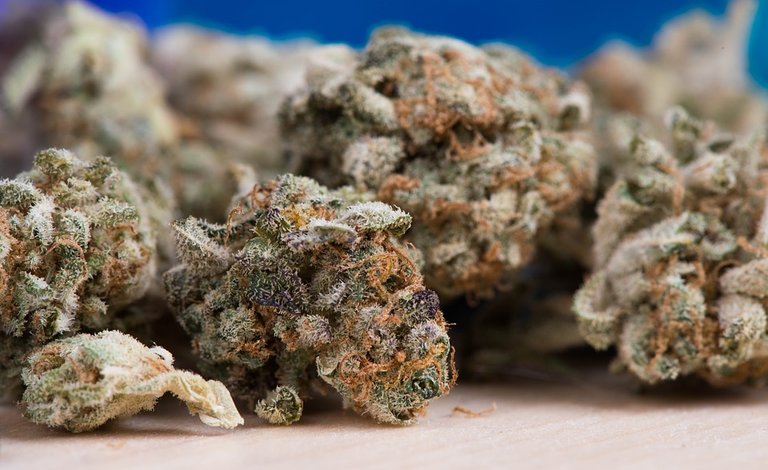 A new cannabis dispensary has opened in Sacramento making it the largest dispensary to open in the region, the venue is an over 7,000 square foot store selling a wide range of cannabis items.
KOLAS is referred to as a marijuana megastore because of its size and they are looking to educate the community on cannabis just the same as they are looking to provide quality goods.
The cannabis market in California is the biggest and it brings in billions of dollars on an annual basis. This is no big surprise given as it got its start first and others are coming up fast, like Colorado, Washington, Oregon, and more.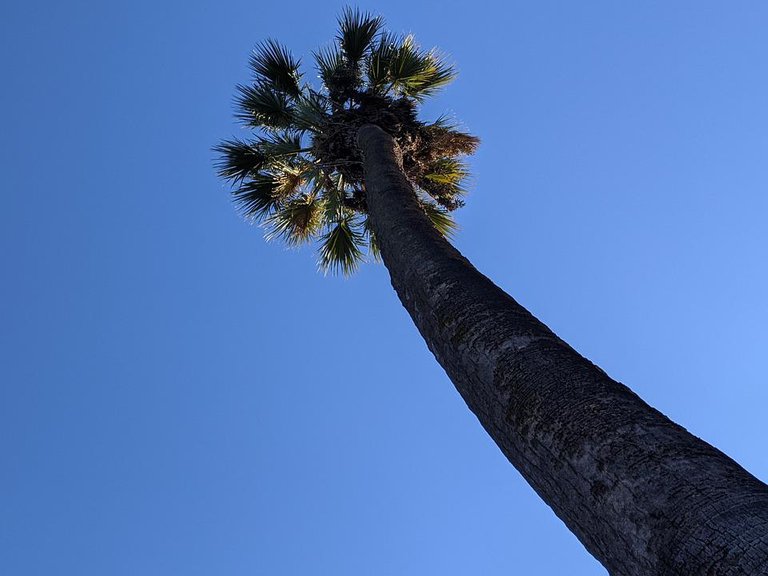 The new dispensary location is supposed to be unlike anything else in the area and when cannabis customers come in they don't always know what they are looking for.
Sometimes they have a lot of questions about whether they should go with indica or sativa, edibles or flower, vapes or topicals, how long edibles might last for and so on.
Dispensaries over the years as legalization has spread have become an area where the community can learn, connect with other like-minded individuals, and find new and innovative cannabis products.
It has also been a place where community members can learn about cannabis policy in their local communities too and how they might be able to contribute to change.
The opening of the new mega cannabis store is a sign of the huge demand that there is for cannabis and still many states left that have yet to embrace open-mindedness to this plant and all that it might be able to offer.
pics:
pixabay
sources:
https://www.kcra.com/article/largest-marijuana-megastore-sacramento-region-to-open/40620229
https://www.economist.com/united-states/2022/05/14/in-california-the-worlds-largest-legal-weed-market-is-going-up-in-smoke
https://www.sacbee.com/news/local/article263412863.html
---
---