NYC to get dozens of licensed dispensaries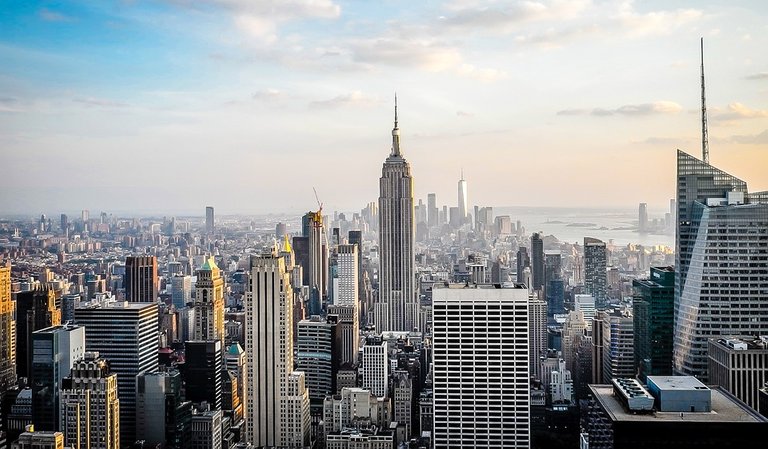 Cannabis shops are opening for the first time in the NYC market and it is making history with the recreational sales launching recently. There will be dozens of stores that are going to eventually be opened up and plans for even more licenses to also be given out as well in the months ahead.
There is huge demand for cannabis in the NYC region as there is around the country. This is expected to be one of the most lucrative markets for the industry and there will be thousands of jobs that could come along with it. As well as hundreds of new products too.
Some markets in the US for cannabis are worth billions of dollars and who knows how long it might take for NY to reach the same height. The adult market is expected to reach $1 billion or more around 2023. It could easily go on to bring in billions of dollars on an annual basis as it matures over the years.
Even for those shops that are open they say they are facing some real competition from illicit vendors but they are still expecting to do well as those sales launch and progress throughout the year.
Eventually it is anticipated that the NY market for cannabis could grow to several billion dollars within the next few years.
pics:
pixabay
sources:
https://nypost.com/2022/11/20/nys-first-legal-weed-retail-licenses-to-be-awarded-monday-as-black-market-thrives/
---
---