New Mexico Cannabis Market Still Surging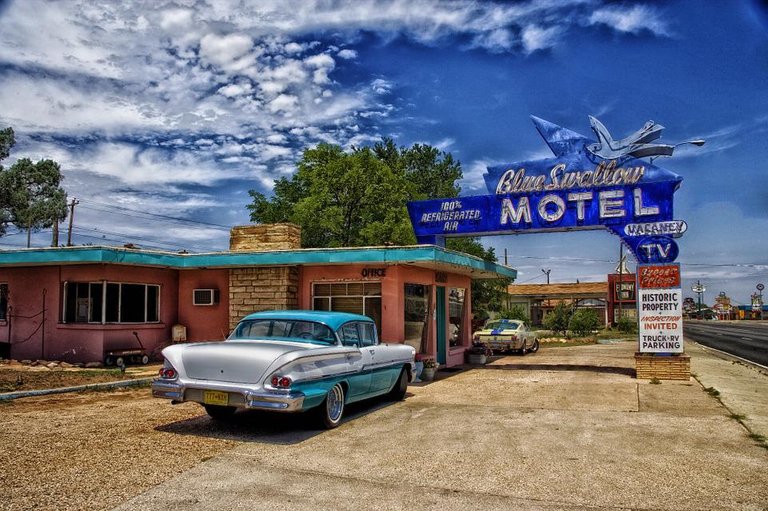 New Mexico saw tens of millions of revenue done from cannabis sales when they launched their recreational market and still things are going strong.
In the month of May they reportedly saw over $20 million in sales for this market and already they've taken in millions of dollars in taxes from those sales too.
That's just from the first month alone in sales.
On their opening day for the recreational market they saw around $2 million in sales.
In that first month they made over $20 million and this was coming from over 100 cannabis retailers in the region.
Compare that to Colorado who saw over $1 million on their opening day, Washington sold around $3.8 during their first month, the first week of cannabis sales in Oregon brought in around $11 million. This is a huge market no matter where you go. NM is just getting started.
pics:
pixabay
sources:
https://www.krqe.com/news/marijuana/new-mexico-earns-more-than-2-4-million-from-cannabis-tax/
https://www.koat.com/article/cannabis-sales-surge-in-new-mexico/40196769
https://www.mic.com/articles/78143/marijuana-sales-in-colorado-top-1-million-on-first-day
https://www.businessinsider.com/washington-made-millions-selling-marijuana-first-month-2014-8
https://www.nytimes.com/2014/07/09/us/washington-to-begin-sales-of-recreational-marijuana.html
https://time.com/4066470/oregon-recreational-marijuana-sales/
---
---