New Cannabis Products Set to Offer The Taste Of Beer Without The Alcohol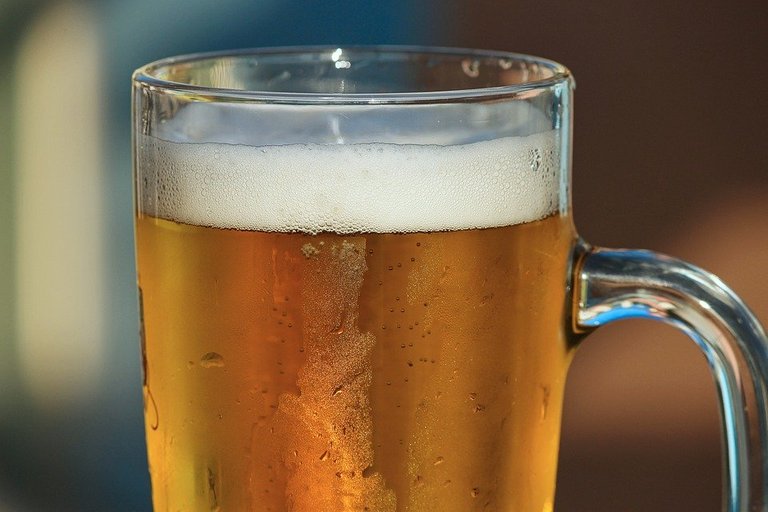 Short's Brewery is one of the major brewery companies in Michigan, and they recently have announced that they're planning to team up with a Michigan medical cannabis company in order to create a range of cannabis-infused products that are going to offer the similar taste of beer, without having the alcohol involved.
They eventually want to create soft cannabis gummies and vape pens that taste like their beer products.
For those who want to enjoy the taste without the hangover. It's expected that they will be making both
THC and CBD edibles and drinks
, among other possible products like vape pens.
At the moment, it's still prohibited to include THC and CBD in beer in the state of Michigan but they are hoping that this will eventually change.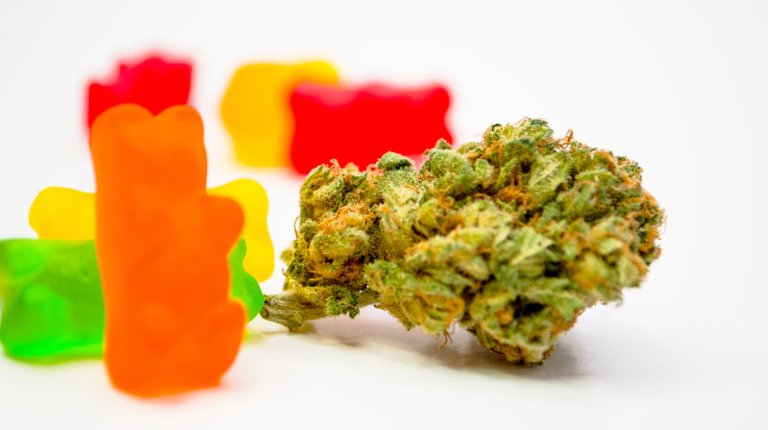 Their gummies and vape pens are expected to be hitting the market first, sometime in 2020. They could
even debut by the end of this year
.
Increasingly, we've seen the merging of both the cannabis and alcohol beverage industry, with weed tourism now reportedly transforming into the new wine tasting experience in California. There are many wineries who have also opted to start growing cannabis and give up on growing grapes. And some cannabis companies have even outright purchased their own brewery to get started making their own mixed creations.
But while some entrepreneurs might be excited about the prospect of making some tasty creations, a variety of regions have sought to crackdown on edibles and other cannabis-infused products, even if it's what the people want.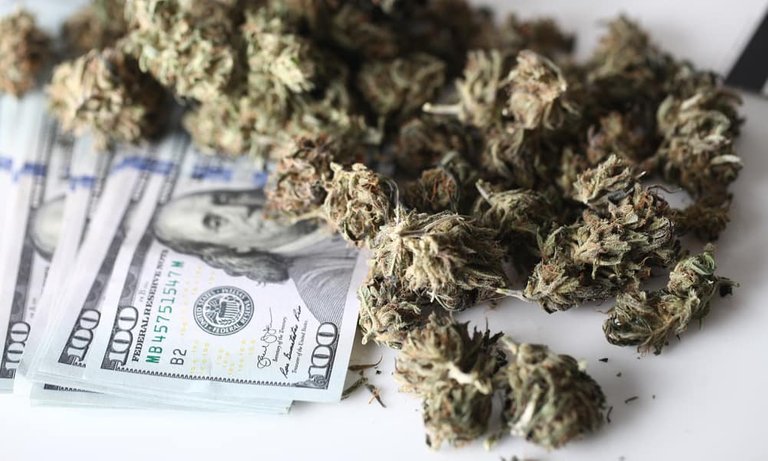 The beer industry has already seen many reportedly leave their work for positions in the cannabis industry instead. As well, a growing number of those remaining have accepted that they are going to need to embrace this market in some way; get ready for the competition.
As they anticipate a potential loss in sales to come along with the rise in cannabis demand, the more that people opt for cannabis over a beer, they've been eager to pursue alternative cannabis options.
Eventually, some suspect that the cannabis industry might overtake the beer market completely, which is a $100+ billion market.
The cannabis market is expected to reach almost
$30 billion or more
by
2023
.
Pics:
pixabay
Pic2
pic3

Related Posts:
---
---