New Cannabis Documentary Highlights Need for Criminal Justice Reform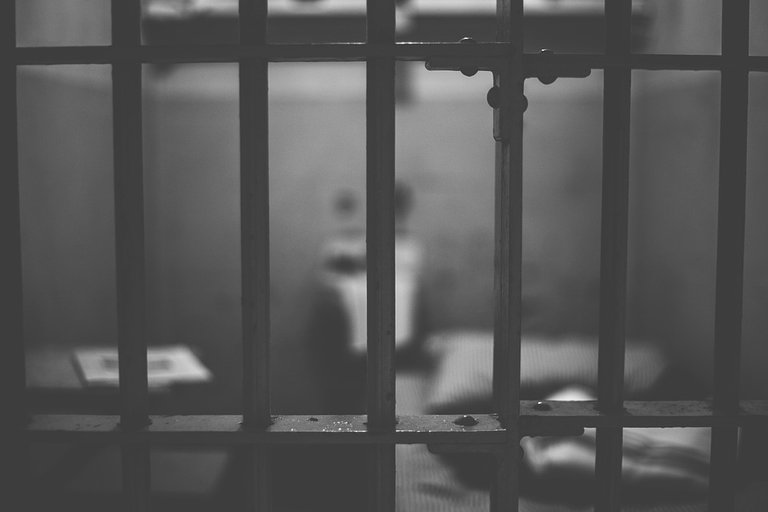 There are many people who have spent years of their lives behind bars for cannabis, for some it has been decades. While we've seen a great number of records expunged and efforts to turn things around have been made, there are still many left suffering because of past
cannabis related activities
.
Back in 1994 it was alleged that M. Thompson sold weed to an undercover informant and he spent years in the prison system over cannabis-related activities (and other charges), it cost him more than 2 decades of his life.
Last Prisoner Project got involved and they used their platform to raise awareness for his case and the support he received would help to eventually see the governor grant his release after 23 years. He also had a legal team fighting for him too to see justice in his case.
He was released from prison finally last year in Jan. Those who pushed for his release highlighted that he was an individual who spent years behind bars over a non-violent cannabis related charge and for this reason cannabis activists celebrate his freedom now that he is released.
Last Prisoner Project is a vital organization that does invaluable work in the cannabis community surrounding cannabis criminal justice reform.
Cannabis documentary
There is also an award winning documentary that has been produced about his story, The Sentence of Michael Thompson.
The cannabis film talks about his arrest and details surrounding the incident, along with the rise to seek justice on his behalf which would ultimately lead to his pardon.
That cannabis documentary was just released this year and is regarded as a cannabis documentary short film that highlights criminal justice reform relating to this plant. This is a much needed project that works toward raising awareness for the injustices that have been committed in relation to cannabis and its users or growers etc. These types of projects help to showcase the work that is still needed to be done, to push for further progress on cannabis reform to help those who might still be suffering.
---
---