Nebraska Effort To Legalize Medicinal Cannabis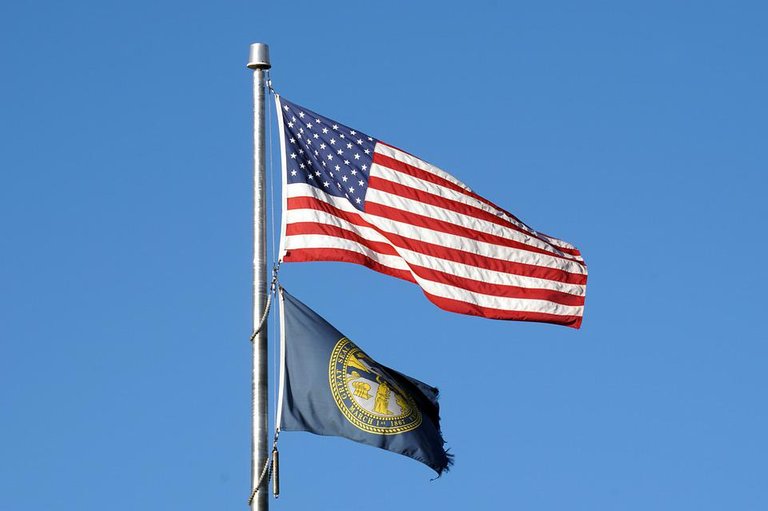 Right now there is an ongoing effort to try and see cannabis legalized for medicinal purposes in Nebraska.
This is still one region of a few in the US that doesn't have a recreational or medicinal market. However, the state did previously move to decriminalize small amounts for possession, but there is still a lot of need in the state however for things to change.
There is demand and support for a cannabis market.
People want to see reform on this front and they are working to make it happen and change it from the inside. But it looks like a recent organization effort to see that take place could be at risk of meeting its signature goals in time for things to move forward.
In one previous study that had been conducted by the University of Nebraska-Lincoln, it looks like there is widespread support for the change for cannabis, they saw around 83% support.
$
States like Arizona, Connecticut, Michigan, New York, Montana, New Mexico, New Jersey, Rhode Island, they've already seen tens of millions of dollars in cannabis sales. It wouldn't be unusual for Nebraska to see something similar and it further opens up the door for medicinal patients, veterans, seniors etc, to access a product in a non-threatening way that they have demonstrated they want and support.
Pics:
pixabay
---
---