More Medicinal Cannabis Shop Options Opening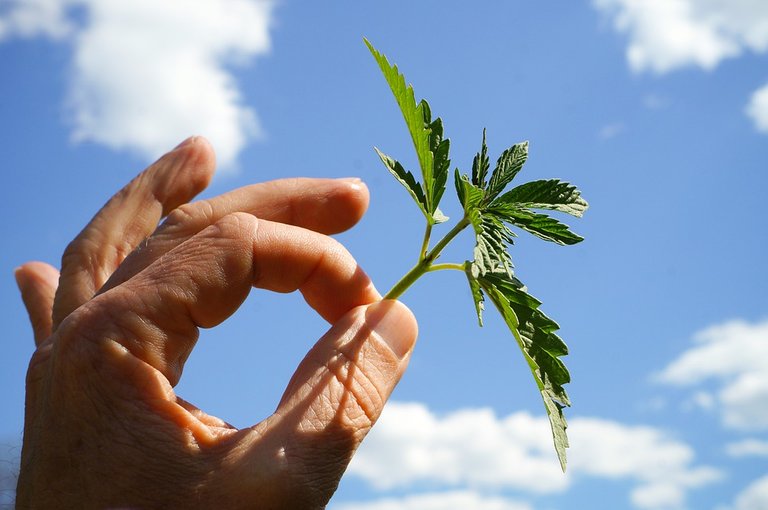 Several years ago the people in South Dakota voted and decided that they wanted to see a medicinal cannabis market take place.
As with many medicinal or recreational markets that have come about in recent years it is something that takes awhile to sort out. It isn't going to go from a voting measure approval to store opening within a matter of weeks, or months. Sometimes it might take years.
Now the medicinal program is running in South Dakota and that opens opportunity for patients to have more options when making medical choices, for those who have access and approval for medicinal use.
Previously, studies have shown that patients overwhelmingly support medicinal cannabis and are interested in this option for themselves above other alternatives.
After approving the medicinal market in SD it has taken some time but now there are more options coming to the market for medicinal cannabis shops.
Despite approval for some cannabis access in the region there are anti-cannabis advocates working against the progress, trying to keep up with the harsh restrictions on this plant and reduce access and market opportunity for millions. Some polls have also demonstrated split support when it comes to support for recreational marijuana in the region, showing around 43.8% support and 54.4% against.
Unfortunately, those individuals who could benefit from access to this market are still having to wait for lawmakers and community members to recognize and respect their liberty to make those decisions. At least for now their medicinal market is expanding and those who need it for medicinal purposes can look to begin that journey, even though it might not be a straightforward for easy one.
pics:
pixabay
Sources:
https://www.marijuanamoment.net/south-dakota-governor-pledges-to-implement-marijuana-legalization-if-voters-approve-ballot-initiative-this-time/
https://www.keloland.com/news/local-news/first-medical-marijuana-dispensary-opens-in-sioux-falls/
https://mjbizdaily.com/first-licensed-medical-marijuana-dispensary-begins-sales-in-south-dakota/
---
---