Mississippi Medical Cannabis Act Makes Way for Gun Rights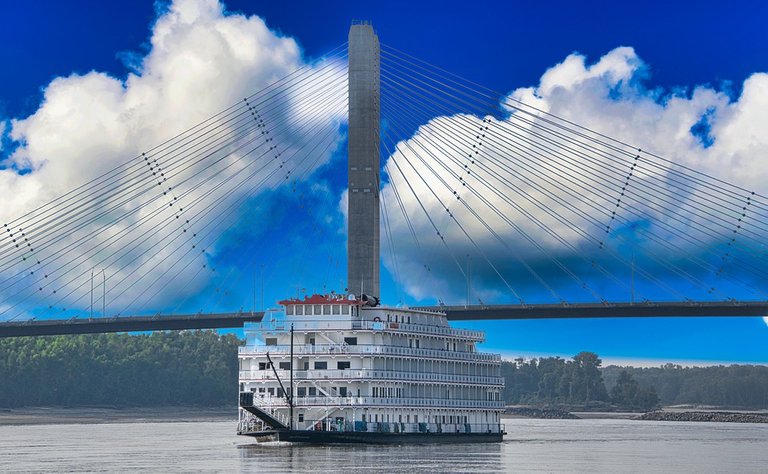 Cannabis patients are prohibited around the U.S. from possessing firearms and ammunition due to the federal restrictions that still exist for marijuana.
Those who are medicinal cannabis users for example who have a license therefore might not be able to access guns and exercise their gun rights like other Americans. But in Mississippi we are seeing something different with the Mississippi Medical Cannabis Act that was recently made official. They have become the 37th state to legalize marijuana.
In that Mississippi Medical Cannabis Act it states:
"No state or local agency, municipal or county governing authority shall restrict, revoke, suspend or otherwise infringe upon the right of a person to own, purchase or possess a firearm, firearm accessory or ammunition or any related firearms license or certification based solely on his or her status as a registered qualifying patient or registered designated caregiver."
Right now they just recently made these changes so we will have to see how that works out with them trying to respect Constitutionally protected rights for Americans who are medicinal cannabis patients and who are looking to exercise their gun rights.
There are a variety of medicinal cannabis patients around the U.S. including thousands of veterans, seniors, and others who have turned to this natural substance for one reason or another.
This issue has seen growing awareness in recent years but still there are many who might not realize just how much gun rights can be impacted for medicinal cannabis patients as they have been around the country. We have seen some politicians look to pass bills that would protect veterans from losing benefits as well who could be at risk of losing them due to using medicinal cannabis too.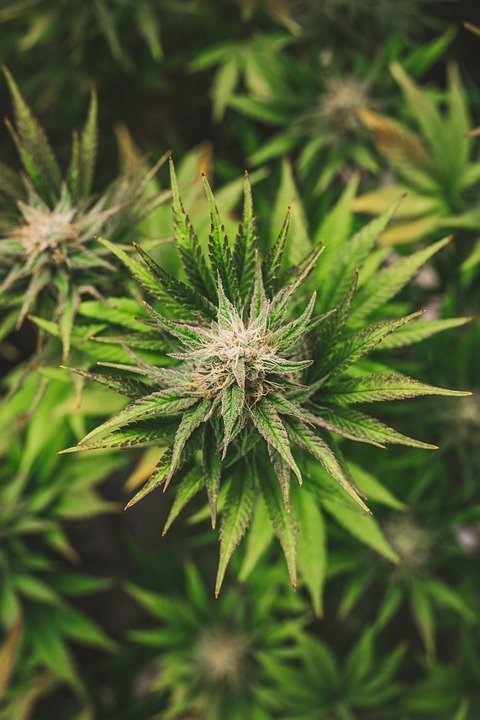 Though legalization has spread around the U.S. there are still severe federal restrictions and hurdles that remain. This not only makes life harder for patients but also for businesses who are looking to deliver quality goods and services to the community too who must endure those pressures and difficulties with financing and seeking insurance for their business, taking care of security, enduring other questionable costs, and more. Things haven't been easy yet still this is a thriving industry with cannabis around the U.S. today that has seen billions in revenue on an annual basis now. There are still a variety of other regions that have yet to embrace the changes and look to that industry for a growing range of cannabis goods that could be provided around the market and the potential economic value it could bring.
Sources:
https://www.wlox.com/2022/02/03/medical-marijuana-patients-cant-purchase-firearms-or-ammunition-says-federal-law/
https://www.wapt.com/article/medical-marijuana-bill-now-becomes-law-in-mississippi/38965782
https://www.wlox.com/2022/02/02/sb2095-will-become-law-gov-reeves-announces-medical-marijuana-legalized-miss/
https://www.wdbj7.com/2021/07/08/marijuana-users-still-unable-possess-firearms-virginia/
---
---