Millions of Pet Owners Are Giving Their Pets CBD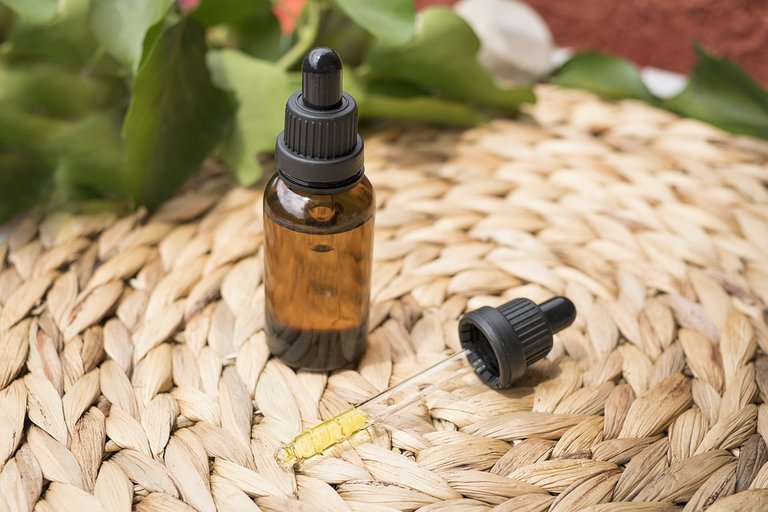 Several years ago it was seen that more than
48 percent of pet owners
around the United States had gone to purchase CBD products for their pets.
Not only are owners interested in using them but there are some veterinarians that have also been leading the charge in educating their customers on the potential benefits of CBD as well and it is being proposed for use with a growing variety of animals today.
Millions of pet owners are interested in seeing if something can help their pet. It might be for multiple reasons but the cbd pet market is growing, with oils, chews, and more. But there are many pet owners that still don't have a lot of knowledge about what exactly is CBD or what it might be doing for their pets.
While some veterinarians are in favor and have even started their own CBD companies for pets, there are others who urge caution.
For millions of pet owners however when they see their pet in pain or some sort of discomfort, and there might be something in the market that can offer some sort of value or comfort, it isn't surprising that they might reach out to try it, a plant based option like a CBD oil or treat. Over the years the cbd pet market has been growing as more pet owners learn about the potential for cbd to help their pets.
Studying CBD for pets
Studies have suggested that cbd might be effective for canine use when it comes to osteoarthritis.
Researchers have also discovered that there is a reduction in the frequency of seizures for dogs who have used cbd as well. More research continues to be done to see how cbd can help animals, including cats, dogs, horses, and more.
---
---