Mike Edible Bites: Tyson Selling Ear-Shaped Pot Edibles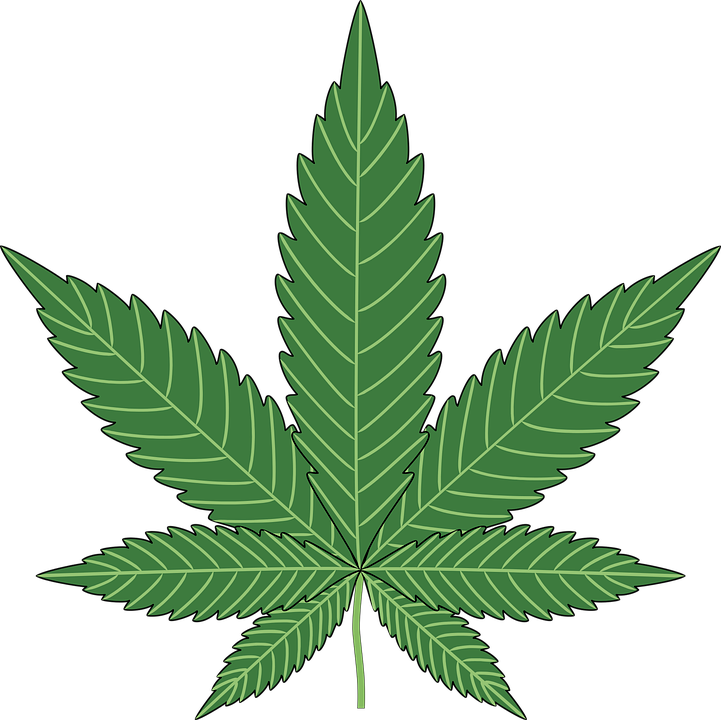 Mike Tyson is now selling ear-shaped cannabis infused edibles that are known as 'Mike Bites' in the marijuana market.
Ridiculous or marketing genius? You decide.
The edibles are already gaining a lot of marketing attention just because of the name and reference etc, what price can you place on that sort of publicity?
https://twitter.com/itstyson20/status/1504214059465412613
This isn't the first celebrity to dip their toes into the cannabis edibles market and Mike Bites are likely to see high demand because of the attention that they are already getting online.
The Mike Bites cannabis edibles are coming out from his own cannabis brand known as Tyson 2.0.
His cannabis brand is already available in multiple states with cannabis retailers carrying the Tyson 2.0 products. This means products from the line including jars of flower, pre-rolls, and now these edibles too. They are also expected to roll out vapes and concentrates in 2022. You can also find some merchandise for the Mike Tyson cannabis
brand as well
.
The cannabis products for his line had their debut in Massachusetts and Nevada and who knows where they might be going to next. This means you should be able to find some of those Tyson 2.0 cannabis products at popular cannabis retailers in Nevada like Planet 13.
pic1
pic2 source Twitter/itstyson20
sources:
https://www.forbes.com/sites/dariosabaghi/2022/03/17/mike-tyson-launches-a-line-of-ear-shaped-cannabis-edible-gummies/?sh=e2b1d419dc36
https://www.cnn.com/2022/03/19/business/mike-tyson-ear-shaped-edibles-trnd/index.html
https://www.prnewswire.com/news-releases/tyson-2-0--iconic-heavyweight-champion-mike-tysons-cannabis-brand-now-available-in-massachusetts-and-nevada-301448528.html
---
---