Might vets soon get more cannabis access?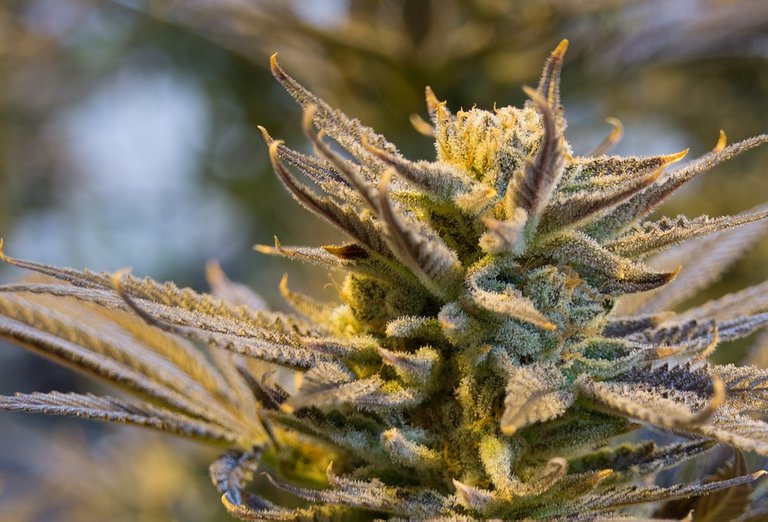 There is a Bipartisan effort to put through a medical marijuana bill that might soon provide relief to military veterans so that doctors with the U.S. Department of VA might be able to recommend medical marijuana to patients. They might have access to do this in states where the plant has been made legal if the bill sees passage.
There are many vets who struggle with a wide variety of ailments and previous surveys have shown that at least 1 in 10 vets has admitted to using cannabis for one reason or another. It has been difficult for some to be able to get that acceptance and recommendation through the VA and this could have big changes if the bill is passed.
The VA has made efforts in the past to try and reduce opioid overdose deaths as veterans have been seen to be more likely to die from accidental overdose compared to the general population. This is a group that has been greatly impacted by the opioid crisis and there are millions of veterans who have turned to VA healthcare for their ailments and to seek help.
Veterans should have more freedom to pursue what might provide them with the outcomes that they are looking for and expanding the liberty of the VA to look at something like cannabis with a bill like this is a place to start. It isn't the first time that an effort has been made by politicians in the US to try and make this change, it has failed previously but perhaps the time is right now that there will be a different outcome.
Pics:
pixabay
The information that is posted above is not intended or implied to ever be used as any substitute for professional medical advice, or diagnosis or treatment. The above is posted for informational purposes only.
Sources:
https://www.benzinga.com/markets/cannabis/23/03/31597266/lawmakers-renew-push-for-veterans-access-to-medical-marijuana-through-va-doctors-recommendations
https://www.ny1.com/nyc/all-boroughs/politics/2023/03/30/-house-lawmakers-call-for-va-access-to-medical-marijuana
---
---