Major Thai Chain Promotes Crazy Happy Cannabis Pizza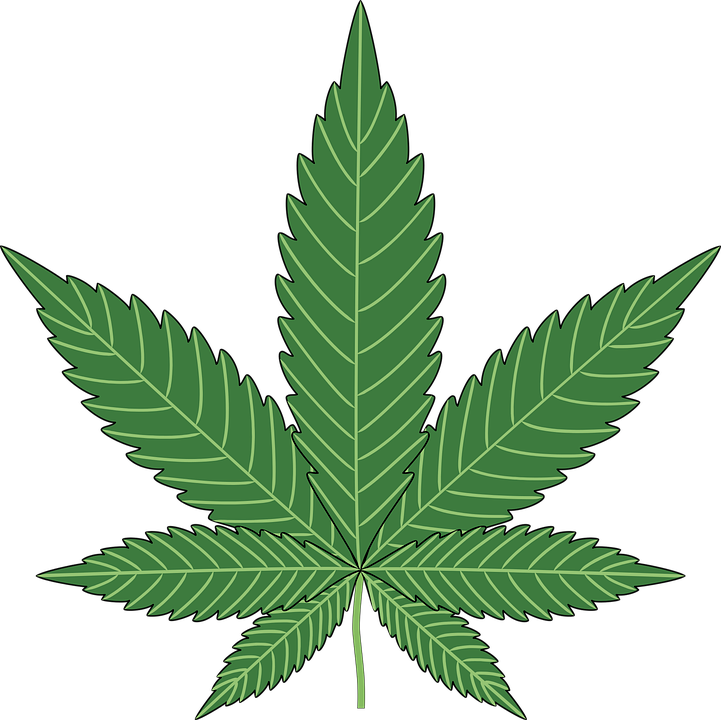 There is a major food chain in Thailand that has been promoting a 'Crazy Happy Pizza' and the pizza is topped with a cannabis leaf.
The pizza comes from a well known chain referred to as The Pizza Company and the product isn't supposed to get consumers high. The pizza is just a marketing campaign and gives the chance to taste the cannabis as a part of the pizza recipe.
Recreational cannabis is still criminalized in Thailand.
There is a growing medical marijuana market in Thailand and this shows that they have made strides to reverse on that criminalization in recent years. No individual should be jailed for a plant, whether it be growing or selling etc, and this message is one that is broadly accepted around the world today, though the legislation surrounding cannabis has been slow to change.
The Pizza Company has a variety of stores in Thailand and they have hundreds of locations.
The pizza has recently been introduced and has already created quite a stir online, the cannabis pizza also isn't the first of its kind either.
Other restaurant chains and pizza operations have also opted to go with thc infused pizzas or other food items with cannabis leaves infused along with other cannabis products. These operations and products can help to increase awareness and education for cannabis, there is a lot of variety that cannabis offers and it isn't just good for smoking or making edibles.
Aside from this cannabis pizza there is also a restaurant in a hospital located in Thailand that has also introduced cannabis onto its menu too where they serve cannabis leaves as a part of the food dishes. Over the years as more areas have relaxed cannabis market restrictions we have seen cannabis further move into the food industry popping up at different restaurants and in a wide variety of food products to date.
Sources:
https://www.usatoday.com/videos/news/nation/2021/11/26/buzz-over-thai-restaurant-chains-cannabis-pizza/8763243002/
https://apnews.com/article/business-lifestyle-marijuana-thailand-bangkok-49506da247caf149f5032dff497a1c72
https://www.vice.com/en/article/akvzz5/medical-marijuana-thailand
---
---