Longtime Cannabis Use Not Associated With Increased Chance of Hypertension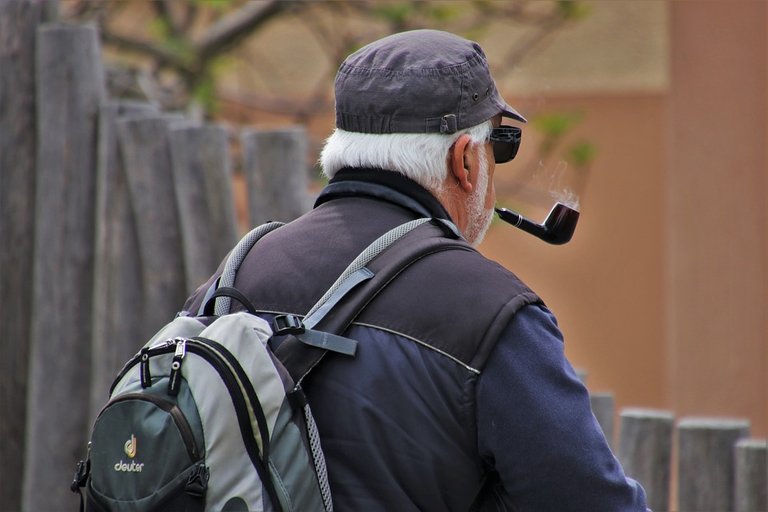 A recent study that investigates the longtime impact that using cannabis might have on the body, specifically with relation to hypertension, found that there is
no increased risk
.
For lifetime cannabis users they didn't find that there was any association with the incidence of hypertension.
Hypertension, or
high blood pressure
, has been previously suggested to be linked to an increased risk of heart attack, damage to the arteries, and might even contribute to a stroke if left unchecked.
Previous research published in the Journal of the American Medical Association has also suggested that smoking one joint a day might not adversely affect lung function like some people suspect it might. It has also been shown to be less damaging to the lungs than tobacco.
The recent study involved looking at data which included thousands of patients, more than 26,000 participants, and they found that cannabis use wasn't associated with the incidence of hypertension when they looked at varying frequencies of cannabis consumption.
Until now the relationship between the two hasn't been clear and researchers were looking to further explore that association to understand how one might impact the other.
Pics:
pixabay
The information that is posted above is not intended or implied to ever be used as any substitute for professional medical advice, or diagnosis or treatment. The above is posted for informational purposes only.
---
---