Legalization Not Enough to Make Some Try Marijuana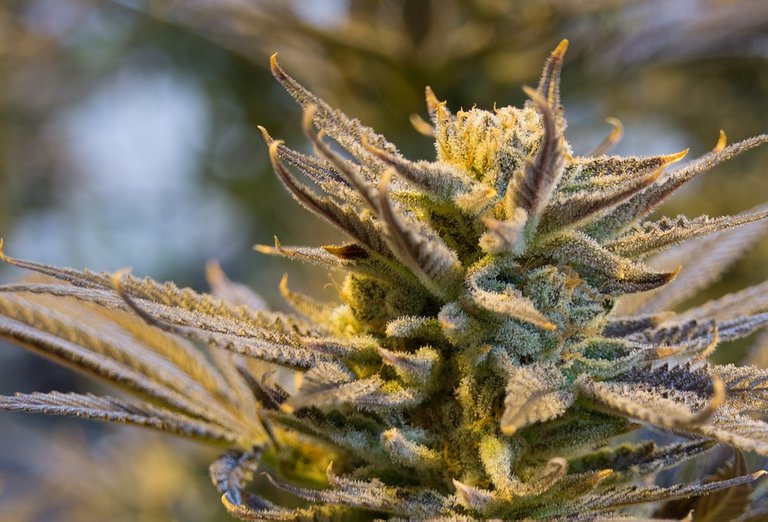 Legalization has spread across the US and around other countries too now, as we have seen restrictions surrounding cannabis revamped and eased over the years in some ways in an effort to broaden access and create new markets.
There are many myths surrounding cannabis and a lot of stigma that remains, it is frequently assumed that cannabis users by default aren't intelligent or productive. Even worse is the assumption that cannabis makes people violent, and that it offers no benefit, there are a lot of ridiculous notions that have been spread surrounding this plant.
This is a market that has created thousands of jobs already and still there is great potential, from growing and crafting edibles, to cannabis tourism, and a lot more. We are still learning a lot about cannabis and given that each experience is arguably highly individualized it can be incredibly difficult to arrive at any generalizations about marijuana. Still, researchers have been trying to better understand the potential for things like thc, cbd, and all things cannabis.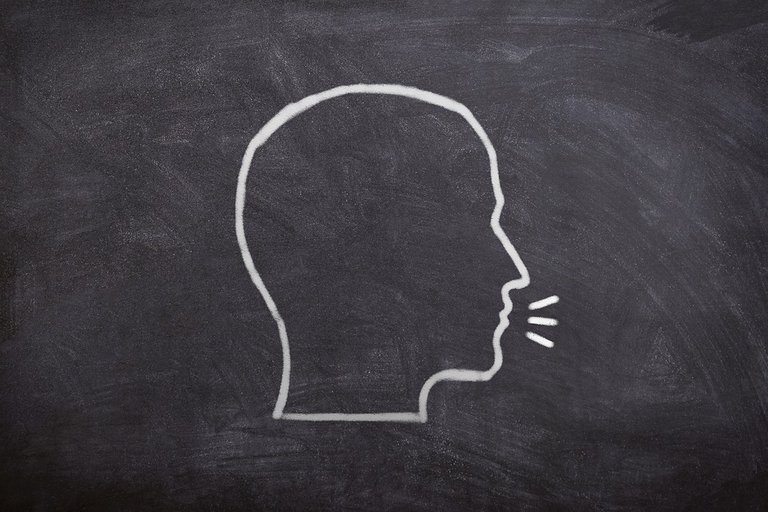 More recently we are finding that despite legalization
it isn't enough
to make some teens want to consider trying cannabis. If all drugs were legalized tomorrow would that make you want to rush out and start consuming them? Probably not... you will find that the same goes for many others.
Another recent study found that students are less likely to engage in binge drinking if cannabis has been legalized.
If it means less alcohol consumption then that could mean less negative effects that are commonly associated with alcohol consumption on both the individual and community level, as far as impact goes.
Despite these findings though you can find others that suggest the opposite, such as cannabis being tied to more alcohol use for teens and young adults if they are using cannabis. The research is ongoing and many are still fighting for cannabis freedom in their communities. The individual consumption rights involving marijuana continue to be restricted in a number of states in the US today. Over time though it seems the trend is growing of more people agreeing with the notion that this is something that should be legalized and not something that people should be punished over, as they aren't harming anyone else.
pics:
pixabay
The information that is posted above is not intended to be used as any substitute for professional medical advice, or diagnosis or treatment. The above is posted for informational purposes only.
source:
https://www.washingtonpost.com/health/2021/09/13/college-students-use-more-marijuana-and-less-alcohol/
https://calgarysun.com/cannabis-culture/new-study-indicates-a-decline-in-binge-drinking-by-college-students-in-states-where-adult-use-cannabis-is-legal/wcm/57b2618c-3f4f-4913-bdf0-fadcd13b56e7/amp/
---
---