Inconsistent CBD Consumption Is Pointless Says Cannabis Researcher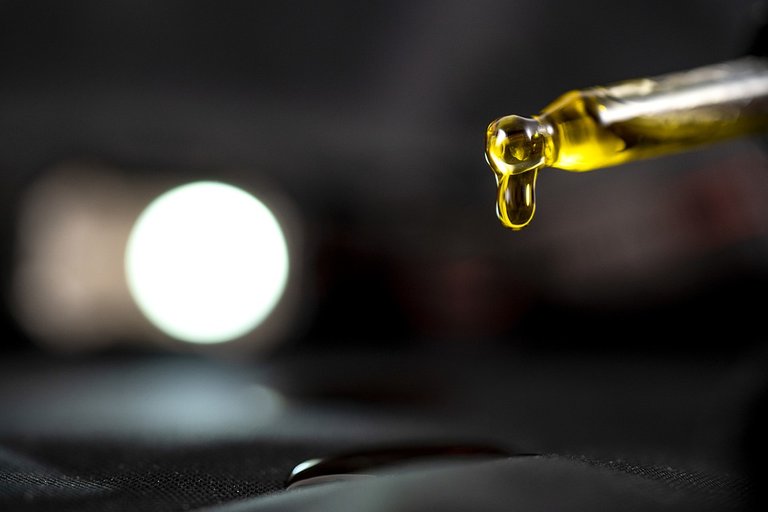 There are thousands of different cbd products that you can find on the market today. There is just about everything including items like cbd chocolate, cbd drinks, cbd gummies, cbd oil, cbd bath salts, cbd shampoo and conditioner, cbd lotions, and a lot more.
The cbd market is one of the fastest growing cannabis industries and has played a significant role in the success of the cannabis market overall.
But with that popularity comes other concerns for cbd products in the market. A lot of those products might not have the right cbd that they claim to have, or the quality might not be that great. There are many products that aren't what they seem, and finding a high quality cbd source can sometimes be difficult, depending on the location of the consumer.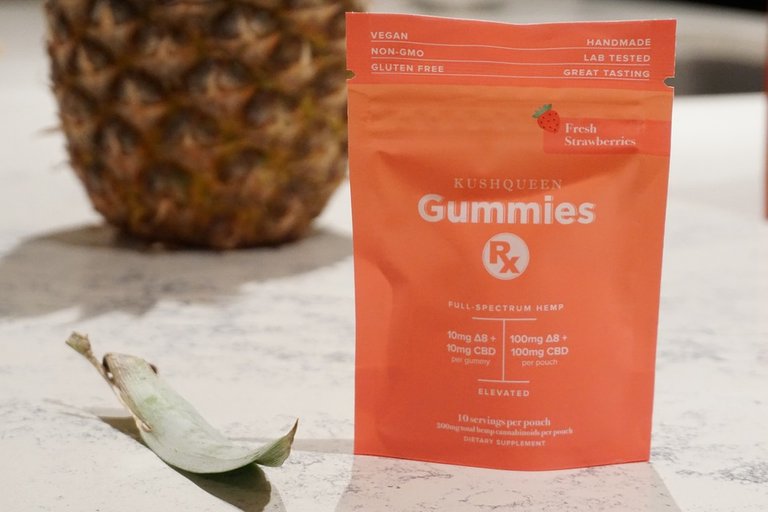 How one person might react to cbd at a certain dose is different from another. For those who are using cbd for medicinal purposes they regularly stick to a certain dosage and keep track of that to see what works for them and what helps provide that value that they are looking for. Just grabbing a cbd soda off the shelf when you might be thirsty isn't exactly the same thing.
According to one cannabis researcher, who recently commented on the subject on a cannabis podcast, taking those cbd products inconsistently might be rather pointless.
For those who aren't taking it regularly they are unlikely to experience those potential long-term benefits and the small dose in the food or drink product might not be enough to do anything. Overall, a great number of cbd products could be somewhat pointless for these reasons. Many of the cbd products not only might not have the quality or the amount of cbd in them they claim to, but it might also be too small to matter.
The information that is posted above is not intended or implied to ever be used as any substitute for professional medical advice, or diagnosis or treatment. The above is posted for informational purposes only.
---
---