Idaho Working on Medical Cannabis Market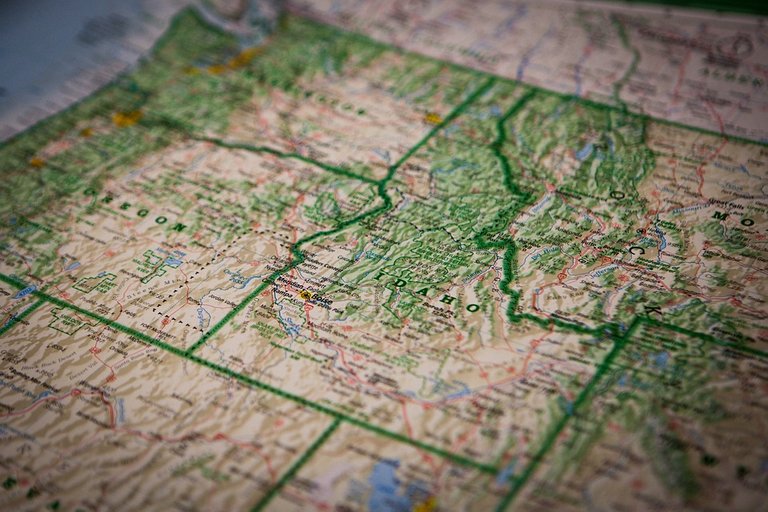 Idaho is still one of those regions where cannabis is harshly restricted for patients and others. But just recently they launched a campaign to push for medical marijuana in the region. They are hoping that they might get the issue on the 2024 ballot.
This is a long time to wait for people in the region who are looking to simply have their natural consumption rights respected, to have the medicinal freedom to choose cannabis as an option if they wish to.
There are a growing number of states today that allow medicinal cannabis, recreational markets too, but there are still a number of regions where there are strict punishments if you engage with this plant.
There have been tens of thousands of drug overdose deaths in the state of Idaho and many of them have involved opioids.
Past research shows that many patients today prefer cannabis to opioids to manage their pain and other symptoms.
If they were to embrace a cannabis medicinal or recreational market in this region then they could give consumers a natural alternative for their needs and it is clear many already want access to it. Some polls have shown that a vast majority of those in the state are in favor of seeing cannabis legalized so it might only be a matter of time before state authorities seek to reform the market in their favor.
pics:
pixabay
---
---