Huge Recreational Sales for Illinois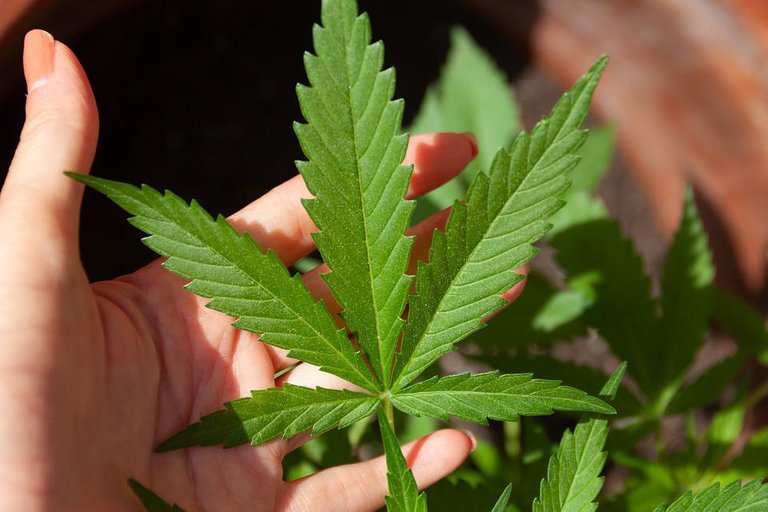 There are several multi-billion cannabis markets in the United States today.
This includes those like California, Colorado, and Washington. Now it looks like Illinois is also going to have one of the bigger markets for marijuana too given that they have already topped $1 billion in sales for the recreational market this year.
This success that they are seeing already goes to further demonstrate the huge demand that there is for cannabis all over the United States. Even though billions might have been made with recreational market as well that doesn't necessarily translate into it being only recreational use.
There is a big potential for a lucrative cannabis market in Illinois and they've already seen billions in sales for marijuana. They were able to see millions within the first day of sales.
Over the last year alone they've seen about a 50% increase in sales in their market and there is a lot more potential for cannabis businesses and services to take root, for the market to expand into multiple industries and bring hundreds if not thousands of jobs along with it.
Pics:
pixabay
sources:
https://www.forbes.com/sites/ajherrington/2021/12/30/colorado-marijuana-sales-topped-2-billion-last-year/?sh=c090ffe7f220
https://www.marijuanamoment.net/illinois-adult-use-marijuana-sales-top-3-billion-since-market-launched-with-1-billion-sold-so-far-this-year-alone/
https://www.bnnbloomberg.ca/illinois-s-legal-cannabis-sales-reach-3-2-million-on-first-day-1.1368517
https://www.cbsnews.com/chicago/news/illinois-saw-50-increase-in-cannabis-sales-with-1-5-billion-in-tax-revenue/
---
---